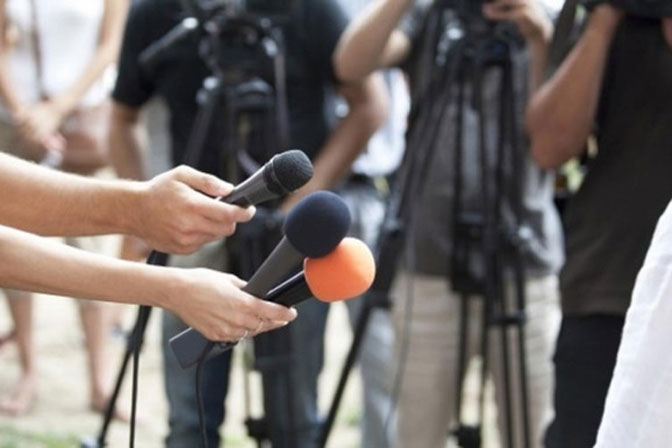 PODGORICA 07.07.2018. – The Government of Montenegro recently decided to extend the mandate of the Commission for monitoring the actions of the authorities in investigating cases of threats to violence against journalists, murder of journalists and attacks on media assets for a period of two years.
The Government also decided to modify the composition of the Commission, so instead of Veselin Racković, professor dr Aneta Spaić was elected as a member of the Commission.
The mandate of the Commission expires in September.
This is the second Commission formed by the Government of Montenegro and both were chaired by Nikola Markovic, deputy editor-in-chief of Daily newspaper "Dan".
President of the Trade Union of Media of Montenegro, Marijana Camović is also a member of the Commission.