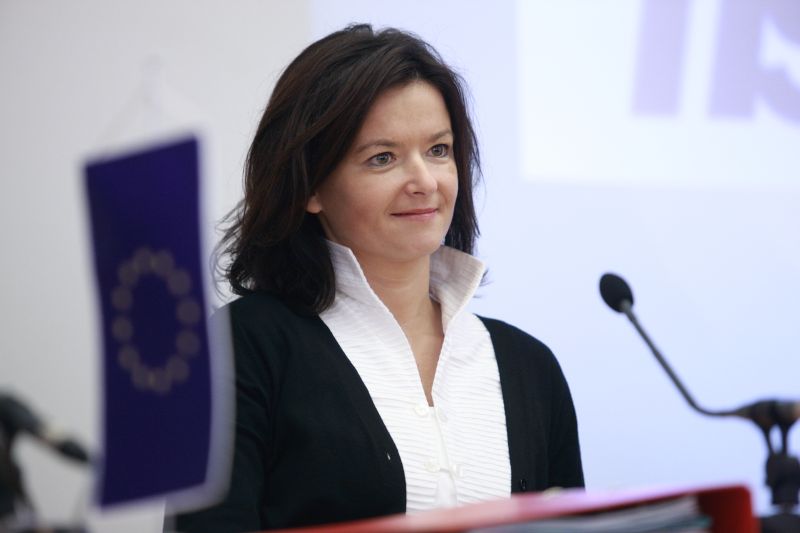 SKOPJE, 28.12.2017 – In this interview, Tanja Fajon, the Slovenian politician and member of the European Parliament (MEP) from Slovenia from the ranks of European Socialists, spoke about the endangered media freedom in Serbia, Bosnia and Herzegovina and Macedonia, and the attitude of the authorities towards this problem.
According to Fajon, freedom of the media in Western Balkan countries is seriously endangered. She added that authorities are responsible for creating conditions for media freedom, and the media is responsible for professional and credible reporting in order people to have all the information.
You can see the whole interview in the following video.