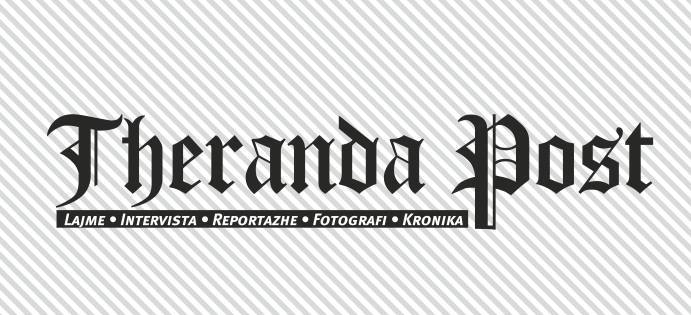 PRISTINA, 15.01.2018 – The court in Suhareke dropped the 2015 lawsuit of former mayor of this town against a local news portal. The lawsuit on defamation of Sali Asllanaj was issued beyond legal limits.
In 2015, former mayor of Suhareke/Suvareka, Sali Asllanaj sued local portal TherandaPost for defamation and asked 4.500 euro compensation related to an article.
The charges claimed defamation in an article in TherandaPost related to City's Library which opened several months late. A statement of the then mayor Sali Asllanaj, which was included in the story, claiming the City Library was equipped with inventory and it would open soon.
"TherandaPost verified his statement and we haven't seen any inventory there. In contrary, it opened after eight months," Brahim Thaqi, editor and journalist at TherandaPost, told AJK.
Asllanaj filed lawsuit on November 5, 2015 at Basic Court in Prizren, Suhareka branch, while the first and only session occurred on January 15, 2018, a bit more than two years.
"The plaintiff, for alleged defamation was informed on the day of article's publication and this can be proved from the indictment itself, in which the same person addressed three days later after the publication of the article with the request to make corrections in the story," said Qazim Hasanaj, defending attorney.
On December 28, 2015, the Association of Journalists of Kosovo condemned the actions of former mayor Sali Asllanaj who blocked access to journalist Thaqi to attend the end-of-year press conference.
Years later, AJK understood from journalists Brahim Thaqi and Uran Haxha from Koha.net that were not allowed to participate as media at mayor's press conference.
"He continuously refuses to answer us, refuses to answer our journalists," Thaqi said.
Association of Journalists of Kosovo, in its 2017 report, stated that 59 lawsuits against defamation are filed at Basic Court in Pristina. The plaintiffs include high state officials against media, judges and prosecutors, and media suing each other for defamation.
Some of the lawsuits have so far closed down because the plaintiff did not show interest in the case and as such the cases were passing legal frames.