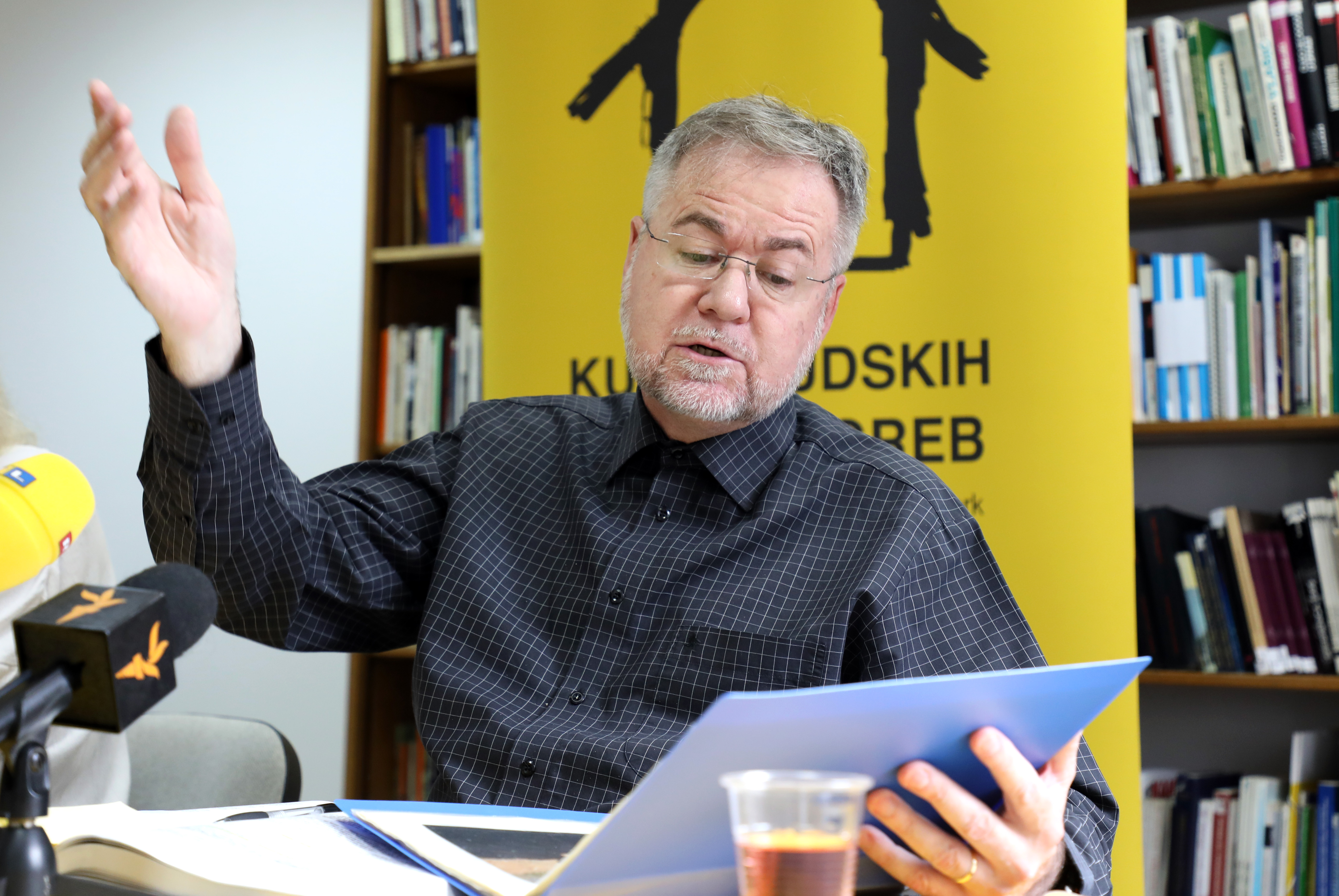 ZAGREB, 24.08.2018. – The Croatian Journalists' Association (CJA) strongly condemns death threats addressed to our colleague Drago Pilsel. He reported it to the Police.
From the beginning of August our colleague journalist and writer Drago Pilsel has at the Facebook received threats and insults by hundreds. As he stated reporting about it to the Police, it started by Andrija Hebrang's accusation he was "a forger from the side that lost (the war)" and "sympathizer of aggressor's army".
The CJA warns that death threats, not sanctioned yet, has become alarmingly often. We therefore call for immediate and effective reaction in finding and processing perpetrators of those threats. We insist the leading figures of the state to condemn threats addressed to our colleagues clearly.
The CJA will inform about this latest case all international organization interested in media freedom protection.