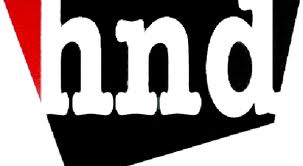 ZAGREB, 06.04.2019. – At the 62nd Electoral Assembly Hrvoje Zovko has again been elected president of the Croatian Journalists' Association (CJA). 
He won his presidency nearly unanimously (65 members' votes out of 73). As CJA vice-presidents two lady journalists won most electoral votes: Danka Derifaj, RTL investigative reporter and Maja Sever, HRT journalist and editor.
At the same Assembly new members for all relevant CJA managing boards have been elected too.
The Assembly members did not pass the Proposal on the new CJA Statute submitted by the Statute Board by two votes.
In his inauguration speech Hrvoje Zovko highlighted two major goals of his program – financial stabilization of the CJA and topics articulated and sent to the Government in the protest not long ago.
That means to put pressure on relevant institutions to find, process and punish perpetrators against safety of journalists, to fight against censorship in public and commercial media and to promote non-profit media with the idea of reaching accurate, pluralistic, unbiased and more responsible journalism, so much needed in democracy.