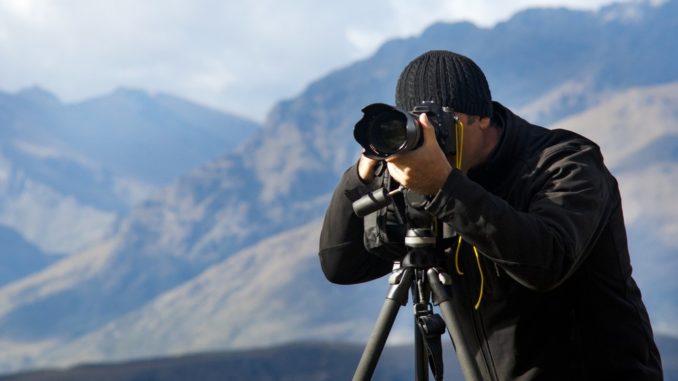 SARAJEVO, 09.01.2017.-The world's largest journalist organization, the International Federation of Journalists (IFJ), said that at least 81 journalists were killed during the business this year, and that violence and harassment of media personnel reached new heights.
The International Federation of Journalists (IFJ) says 81 journalists and media staff were killed in targeted killings, car bomb attacks and crossfire incidents around the world during 2017.
Another 250 were jailed.
The number of dead, as of December 29, is the smallest in the decade and decreased from 93 in 2016.
The largest number was killed in Mexico, and it was quite damaged in the war zones of Afghanistan, Iraq and Syria.
Of the eight murdered journalists, two were killed in European democracies – Kim Vol in Denmark, in the inventor's submarine on which he wrote, and Maltese research journalist Dafne Karuana Galicia, who was blown away with a bomb set in a car.
The IFJ warns that "an unprecedented number of journalists has been imprisoned, forced to flee, that self censorship is widespread and that it is impracticable to kill, harass, attack and threaten independent journalism at the epidemic level."
The report states that only about 160 journalists were closed in Turkey, which is two-thirds of the total number in the world.
Concerns have also been expressed in regard to India where, allegedly, attacks on journalists are motivated by violent populism.