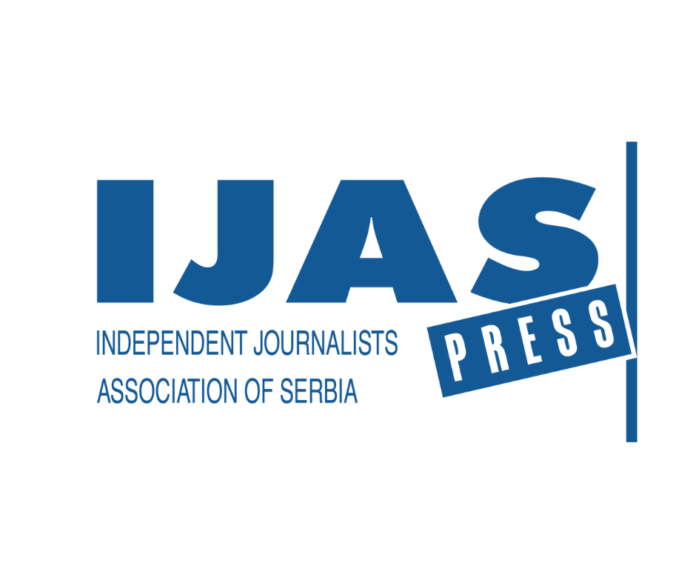 Independent Journalists' Association of Serbia (IJAS) finds inadmissible the announcement of the city committee of the Serbian Progressive Party in Vranje, in which the local web portal Info-Vranje is labeled as terrorist and treasonous.
The statement also uses inappropriate rhetoric to spread religious, national and racial hatred, and the Info-Vranjska portal is accused of being a newspaper of another nation and "an accomplice of a terrorist organization that publicly expresses separatist intentions towards another part of Serbian territory".
Independent Journalists' Association of Serbia strongly condemns the rhetoric of the ruling party and considers the entire vocabulary of the announcement unacceptable. This type of verbal attack on a media portal directly threatens the safety of journalists and makes them targets for further attacks, because the hostile atmosphere towards journalists and the media is also transmitted to citizens.
Hate speech in Serbia is punishable, which is defined in several legal acts – Article 11 of the Law on Prohibition of Discrimination, Article 75 of the Law on Public Information and Media, Article 51 of the Law on Electronic Media, and hate speech is also included in Articles 317 and 387 of the Criminal Code.
IJAS calls on the Serbian Progressive Party to condemn the announcement of the City Committee in Vranje and distance itself from this type of communication. We also call on the competent institutions to take legal steps and punish this kind of behavior and hate speech.
IJAS will inform all relevant institutions in charge of fighting against hate speech about such a gross violation of the law.