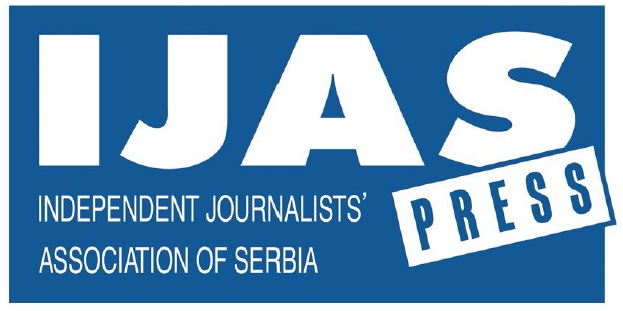 After the harassment of OK Radio journalists, Vranje journalists from Vranje are once again the target of pressure, this time in the form of insults and name-calling by people close to the Serbian Progressive Party.
Velimir Bulatovic, the father of the MP of the Serbian Progressive Party from Vranjska Banja, Slavisa Bulatovic, recently attacked and insulted journalists from Danas, N1 and the InfoVranjska portal on his Facebook profile, calling them "journalist cattle".
After InfoVranjski wrote again about the affairs of Bulatovic, he used the online space once again to insult, this time by targeting the journalist of the mentioned portal, Slavomir Kostic. 
InfoVranjske has been under pressure for years for its critical reporting, and last year it was the target of a SLAPP lawsuit by the Millennium Team. The pressure continues in the form of insults and belittling.
"Portal InfoVranjske.rs believes that this is another classic attack on independent journalism in Vranje. It is obvious that they cannot or do not want to talk, and that their language is the language of insults. The portal will not give up its principles and practices, regardless of insults, humiliations and frequent threats. Our mission is clear- the citizens of the city of Vranje must know the truth, and we have not given up on it, nor do we plan to do so," said Mihajlo Stojkovic, editor-in-chief of InfoVranjske, regarding the latest pressures. 
The Independent Journalists Association of Serbia strongly condemns the insulting of journalists by Velimir Bulatovic. We invite Mr Bulatovic, as well as all political officials and people close to them, to be polite in their responses to the reporting of journalists, which is in the public interest of citizens. In accordance with the law, holders of public and political functions must suffer a greater degree of criticism related to the results of their work and related to the performance of their function, regardless of whether they feel personally harmed by the expression of those opinions. Since in his address via social networks he called on state authorities to deal with journalism, we remind Mr Bulatovic that state authorities cannot deal with the editorial policy of the media, nor are they allowed to put pressure on journalists and the media in any way.
Independent Journalists Association of Serbia
July 8, 2022