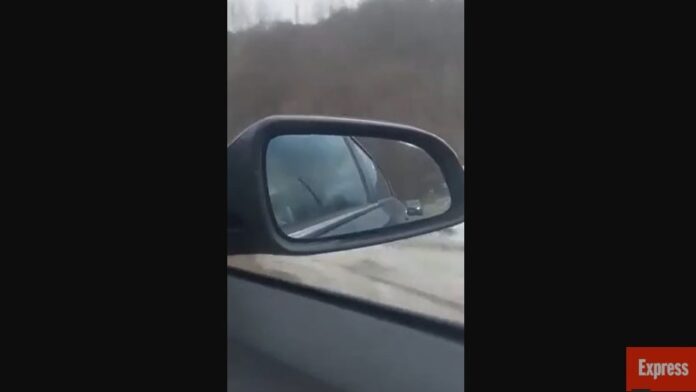 The Association of Journalists of Kosovo is deeply concerned by the reporting of the serious incident in the north of Kosovo against the T7 TV crew.
"Journalist Unitet Berisha and the camera operator Përparim Gashi went to Leposaviq today to report on smuggling that was stopped by the Kosovo Police in the village of Jashanicë, but on the way to this village, a car with 3 armed men chased the television crew. The people inside the car with license plates GM-074-NO, have been pointing the gun toward the T7 team and asked them to stop the car. Their pursuit ended only when the T7 crew approached the place where the Kosovo Special Unit is located. The T7 team gave their statement to the police in Zveçan", has reported T7.
AJK strongly condemns the attack and warns about the insecurity faced by journalists who go from Pristina to report in the north of Kosovo.
AJK calls upon the local and international security authorities to increase their efforts for journalists to carry out their work safely.