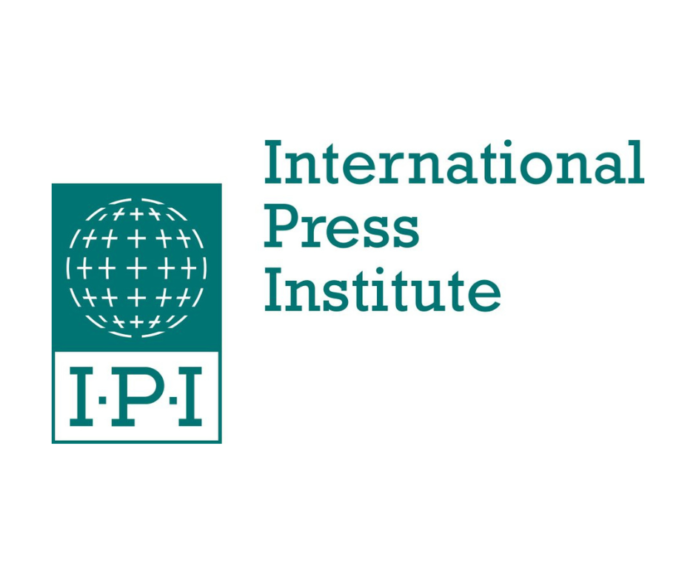 Dear IPI members, friends, and supporters,
You may have noticed that IPI's website has been largely inaccessible over the past few days.
This is because IPI has been battling a major distributed denial-of-service (DDoS) attack since September 6. This is the most significant attack on IPI's online infrastructure in our organization's history.
A DDoS attack is an attempt to flood a website with hundreds of thousands of false "visits" to overload and collapse the server that is hosting the page.
This attack began days after IPI published a report about an unprecedented wave of DDoS attacks against more than 40 independent news outlets in Hungary over the last five months.
The first attack against IPI recorded in our logs took place just two days after the publication of the report, on September 1. Since then, overload attempts have increased in magnitude as countermeasures were put in place to mitigate the attacks.
The current wave of DDoS attacks against IPI's servers appears to be highly coordinated and targeted. We do not know the source of these attacks but we are currently investigating.
Our IT team is currently working to mitigate the attack and keep our website online.
We will continue to keep our community updated on these attacks and the measures we're taking to restore our site.
DDoS attacks are increasingly being employed as a weapon against the free press. Rest assured that this effort to disrupt our work only strengthens our resolve to fight for press freedom and independent journalism wherever they are threatened.
Thank you for your support of IPI's important work.