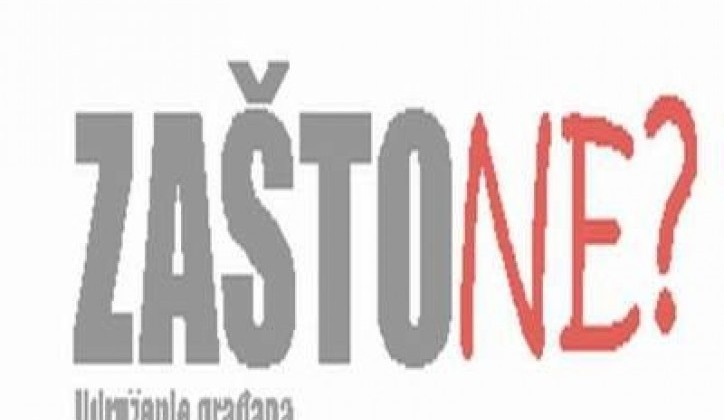 SARAJEVO, 07.02.2018.-Journalists and civil society activists with excellent English skills can apply for this fellowship in Sarajevo.
UG Zasto ne (CA Why Not), on behalf of the Accountability, Technology and Institutional Openness Network in Southeast Europe (ACTION SEE), is seeking applications for its fourth annual international fellowship program.
Fellows will spend one month at the offices of UG Zasto ne and take part in the annual POINT (Political Accountability and New Technologies) conference in May in Sarajevo.
The program will explore topics including the use of technology for democracy promotion, political process monitoring, budget monitoring, advocacy, fact-checking, new media, investigative journalism and media monitoring.
Visa, travel, accommodation and related expenses will be covered by UG Zasto ne.
The deadline is Feb. 15.
For more information, click here.