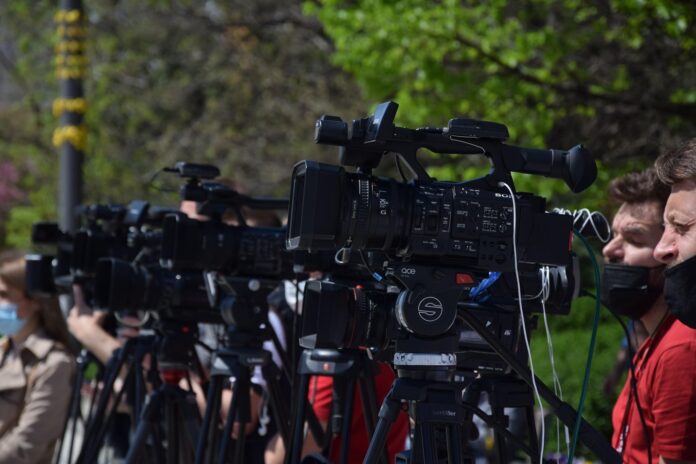 Journalists, photojournalists, cameramen and editors are included for the first time as beneficiary categories in the Law on Free Legal Aid, adopted by the Assembly of Kosovo on 25 February 2022.
This legal amendment implies that if journalists are dismissed from the job, sued for defamation, face Strategic Lawsuits against Public Participation (SLAPP) or prosecuted, they will receive free legal services and court representation from the Free Legal Aid Agency.
The legal amendment was proposed by media law lawyer Flutura Kusari and the Kosovo Journalists Association and was supported by most of the ruling and opposition political parties.
Beneficiaries can be only those who work in radio and television licensed by the Independent Media Commission and/or those who work in online media that are registered with the Press Council of Kosovo.
Law on Amending and Supplementing the Law on Free Legal Aid No. 04/L-017, Article 10/A (1.11). https://gzk.rks-gov.net/ActDetail.aspx?ActID=55138