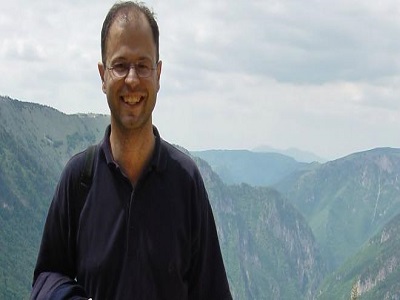 PODGORICA, 04.01.2017. – On January 4th investigative reporter Jovo Martinovic has been released from over a year of detention ahead of his appearance in court on January 19 to answer drugs-smuggling charges while pending trial.
He was indicted for aiding and belonging to a drugs-trafficking gang in April 2016 and is due to appear in court on January 19.
The EFJ and IFJ in cooperation with its member in Montenegro, the Trade Union Media of Montenegro (SMCG) had urged in a letter to former Prime Minister Milo Djukanovic in September to consider his journalistic work as a justifiable explanation for his alleged contacts with drug traffickers.
The letter also reminded the Montenegrin government that it is required to respond to the alert about the Martinović case that has been registered on the Council of Europe's platform for the protection of journalism back on 13 April. The Montenegrin government did respond on 1st December in a letter.
Presenting his defence to the court in December, Martinovic pleaded not guilty, saying his contacts with the other suspects in the case were purely linked to his work as a journalist.