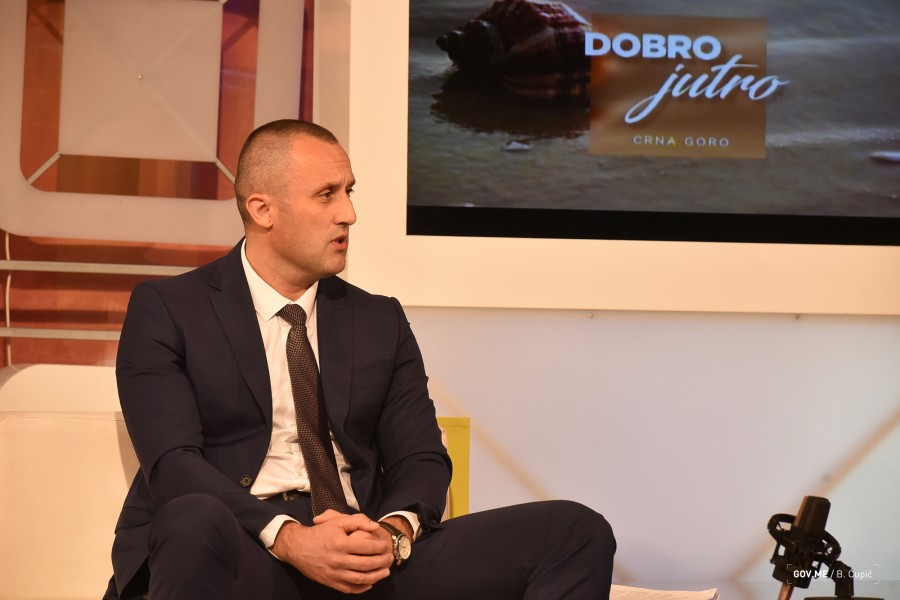 PODGORICA 27.06.2018. – Montenegrin police cooperates with the partners, especially FBI in the case of clarification of the attempt of murder of journalist Olivera Lakić, said Vesko Damjanović, Director of the Police directorate to the Radio-television of Montenegro (RTCG).
He said that this case attracted public interests and also the interest of the European institutions, and that the all capacities of the Police Directorate were available for resolving this criminal offense.
"We undertook numerous operational, tactical and investigative actions and intensively exchanged information with partner services. I will note that we are also working with the FBI on this case", said Damjanović.
He says that all investigations are equally important, and that this case is one of the priorities in the work of the police.
Journalist of "Vijesti" Olivera Lakić was wounded on 9th May in front of her apartment on the St. Peter Cetinjski boulevard in Podgorica.
Olivera Lakić was target of brutal attacks, which were never fully resolved, before. This time, judging by the circumstances and the consequences of the attack, the situation is even worse. Lakić has obviously been followed and then attacked in front of the building where she lives. It is clear that attackers with this dishonorable shot wanted to send her a message to stop with reporting on suspicious and criminal affairs, which she has been doing with for years.