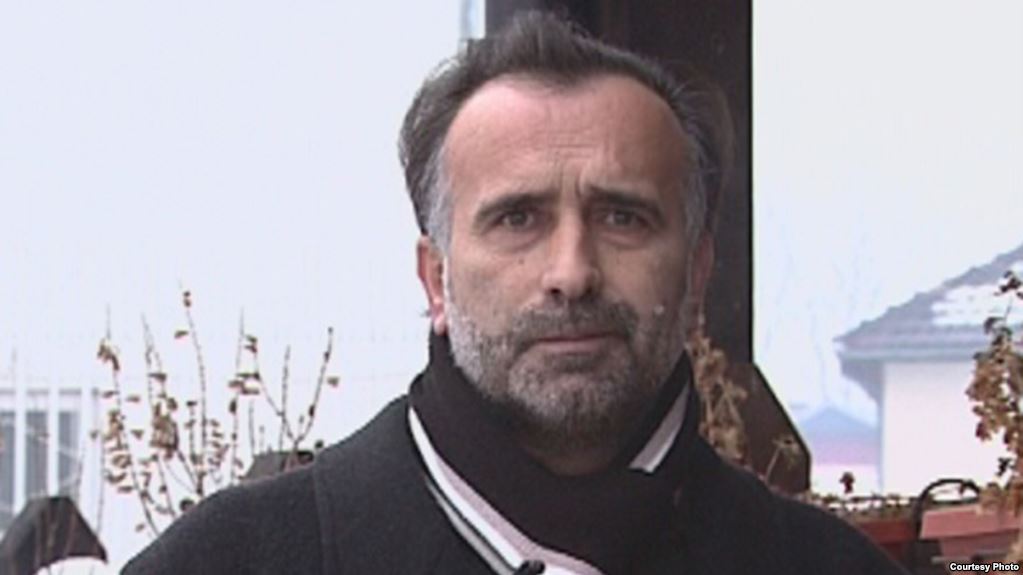 PODGORICA, 20.03.2021 – Television Vijesti's journalist Sead Sadikovic was attacked during a "patriotic" rally in Bijelo Polje.
"Vijesti" published unofficial police report that E.D. (18) and N.O. (21) were arrested, while the other suspects are being searched.
Police Directioran unofficially told "Vijesti" that several participants in the motorcade attacked and beated Sadikovic.
Sadikovic told "Vijesti" that he had minor injuries in the area of ​​the head.
"Swearing, insults… Several of them attacked me, five or six guys. I was defended by people walking down the main street. Another paradox – they hit me with the Montenegrin flag, I guess when they hit the Montenegrin flag it will be less painful," he said. is Sadikovic for TV Vijesti.
Sadikovic said he hope tensions would calm down and added "God forgive them, they don't know what they are doing".
"The police are taking activities in order to identify the persons who physically attacked the journalist Sead Sadikovic. Several people are in the Bijelo Polje Security Center, from which information is being collected in order to determine the circumstances of this event. Police and prosecutorial activities are underway and the public will  be informed in a timely manner, "they said unofficially from UP.
Police will also seize surveillance camera footage.
Earlier, Montenegrins were called on social networks to "start car rallies in all cities at 6 pm", as a sign of resistance to "fascism and health genocide".
"Stop the persecution of free people, our heaven, our country, our language, our people," the call said.
Rallies in which dozens of vehicles participated were organized in several cities.
The attack was condemned by the leaders of the Parliament, the Government and the state, Aleksa Becic, Zdravko Krivokapic and Milo Djukanovic, as well as numerous representatives of the civil sector.