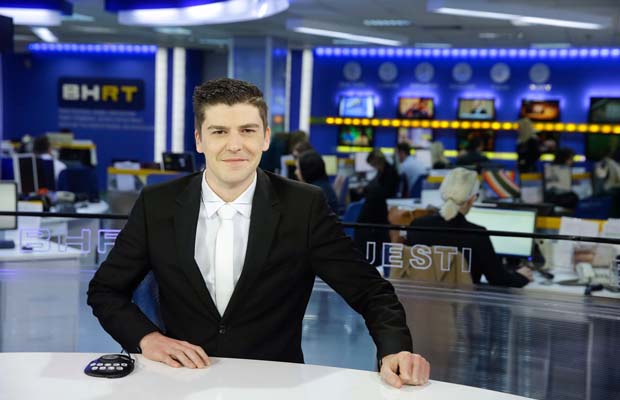 SARAJEVO, 07.02.2018.- At today session of the Steering Committee of BHRT Nikola Markovic was  unanimously elected for the new director of BHT1, among four equally good candidates.
Nikola Marković is an employee of BHT1, where he successfully preformed journalistic and editorial duties, and since new year he took over the duties of the president-director of television.
He was born 1983. in Sarajevo, and has been employed on BHRT since January 2009.
Nikola Markovic was elected for a term of five years.