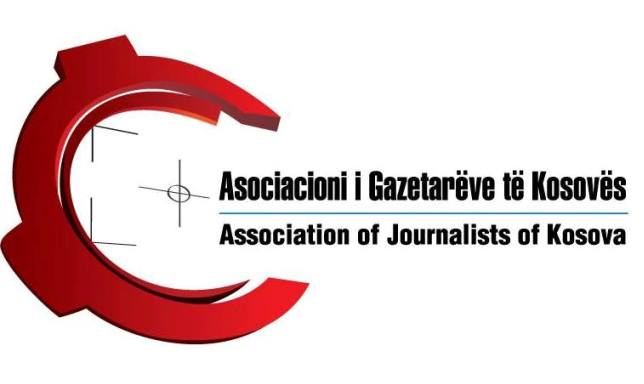 PRISTINA, 23/06/2017 – Association of Journalists of Kosovo has the pleasure to inform you that based on the results of continue engagement of civil society, now the journalists will have more access to information when seeking from public authorities related to public funding for NGO sector.
The Ministry of Finance, sponsor of the regulation, has taken into consideration most of the comments that were sent by AJK during public consultation about Regulation on criteria, standards and procedures on public funding of NGO's. The comments were sent through government's online platform of Public Consultations that started last year.
The new regulation obliges Kosovo institutions to disclose names of members of the commission that evaluate the applications from non-governmental organizations for public funds. The commission looks also at plan, rules, results and other reports prior to selection. The regulation came in force on June 21st, 2017.
Legal analysis and comments are prepared by AJK in cooperation with media law expert, Flutura Kusari.
AJK will continue to monitor the legislation and to offer its contribution to improve media freedom and level of transparency.