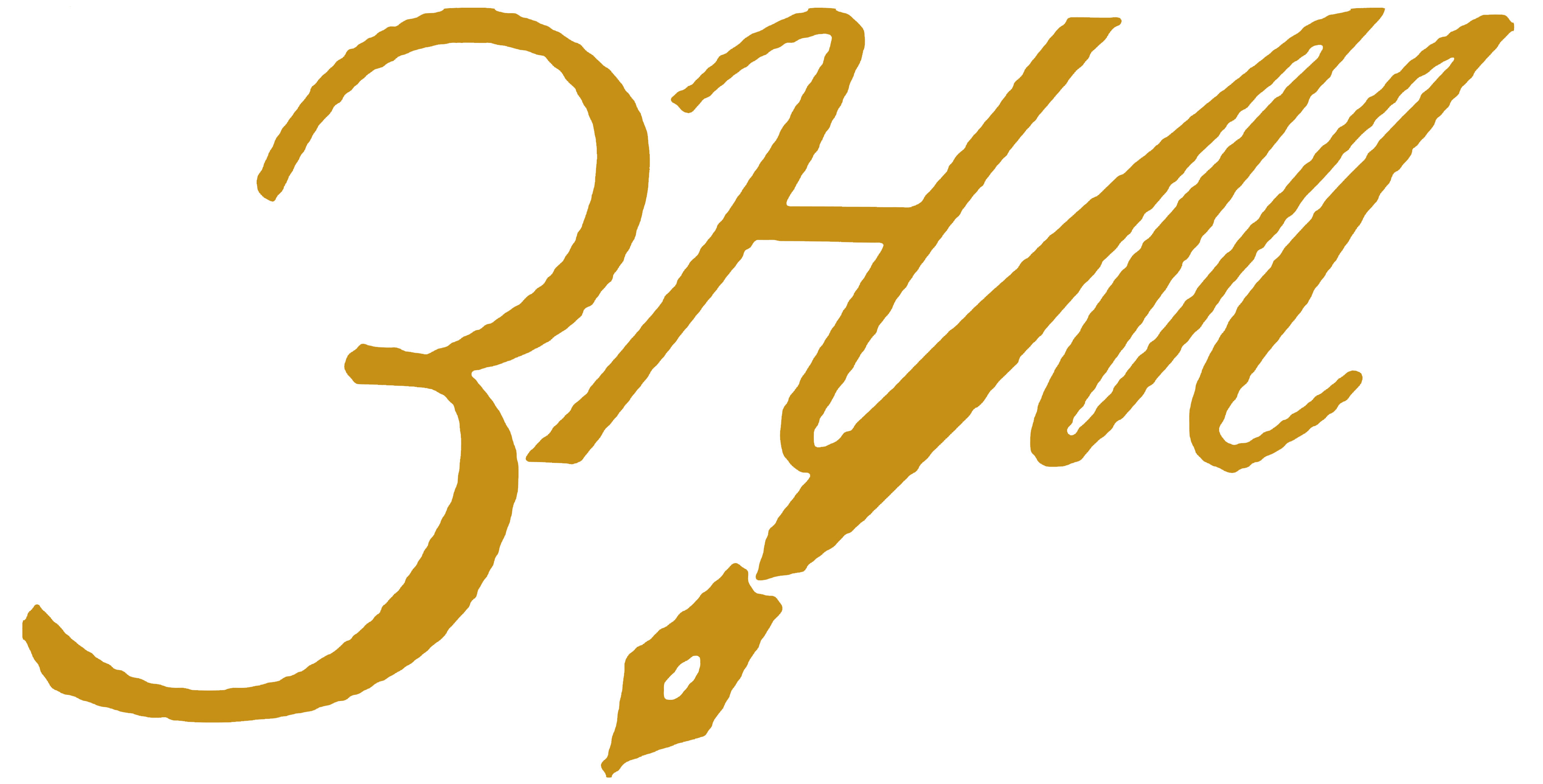 SKOPJE, 12.06.2017 – The Association of Journalists of Macedonia strongly condemns the recent attacks and threats against journalists that occurred last week.
The physical attack on the team of the 24 Vesti television from the security of the shopping mall in Shtip and the threats coming from the former Minister of Justice Blerim Bedzeti against the reporter of Portalb Elida Zilbehari, represent a direct attack on the freedom of the media.
Obstruction of the cameraman Ivan Kamcev from the television 24 Vesti to record the mall and sending threats through intermediaries to the journalist Zilbehari by Bedzeti have a clear goal to silence the journalists and not to criticize negative phenomena in society.
These kind of attacks and threats are showing that the violators that used to attack journalists are not discouraged by the change of the government in Macedonia. We call on the new Minister of Interior Oliver Spasovski immediately to identify and to raise charges against the attackers.
We remind the new government that the real media reform will begin when the violence against journalists stops, which will only be achieved if we strongly punish the attackers.
Macedonia last year in May accepted the recommendation of the Council of Europe for the safety of the journalists. According to the recommendation the government is obligated to guarantee safe work environment for the journalists.
Association of Journalists in Macedonia