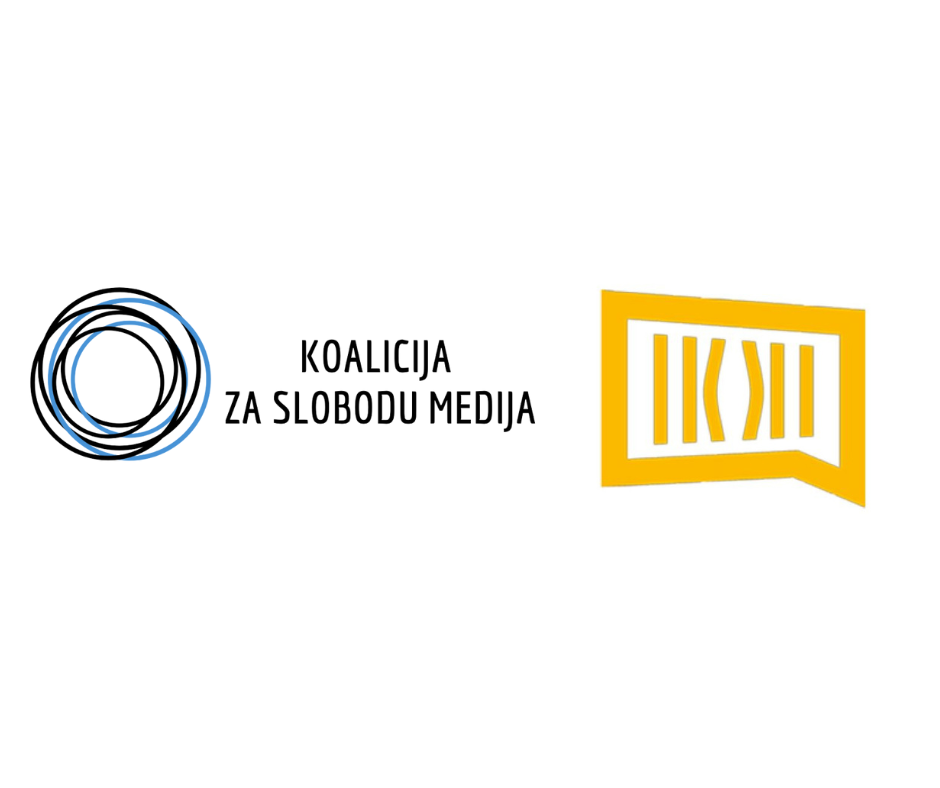 The Coalition for Media Freedom and SafeJournalists Network are requesting from the responsible institutions of the Republic of Serbia to act promptly and identify those who issued threats to daily Danas and its journalists. 
The law enforcement authorities of the Republic of Serbia have proven many times that they are capable of promptly identifying persons who issue death threats. Most often, they have proven this in the case of threats to representatives of the authorities. We insist that the very dangerous practice of impunity for attackers on journalists and media workers be ended and that laws be equally implemented to all. Failure to sanction such threats incites the perpetrators to carry them out. 
The tone of the threatening email sent to the official email address of the Danas daily editor-in-chief is not an isolated impulsive action, but an extremely dangerous well-thought-out activity focused on individual names of journalists and the newsroom. 
We express full solidarity with the Danas daily newsroom and journalists threatened to have the same fate as the newsroom of the French satirical paper Charlie Hebdo whose journalists and other employees, along with two police officers, were killed by Islamic fundamentalists in the attack on the newsroom of 2015. 
We are justifiably worried that the threat involves a serious intention to organize a terrorist act with the newsroom and journalists as targets. 
All this is a logical consequence of the systematically created atmosphere of violence and generation of militant national-chauvinistic climate by the regime and social "elite". 
We call on the public to stand in solidarity with the Danas daily newsroom and the attacked journalists.  
The Coalition for Media Freedom and SafeJournalists network will acquaint the Serbian and  international public with the threats. 
Skopje – Belgrade – Podgorica – Pristina – Sarajevo – Zagreb – Tirana, 6 November 2022
Coalition for Media Freedom:
Association of Media
Association of Online Media (AOM)
Independent Association of Journalists of Vojvodina (NDNV)
Independent Journalists' Association of Serbia (NUNS)
Business Association of the Association of Local and Independent Media "Local Press" 
Slavko Curuvija Foundation.
SafeJournalists Network:  
Association of Journalists of Kosovo
Association of Journalists of Macedonia
BH Journalists Association
Croatian Journalists' Association
Independent Journalists Association of Serbia
Trade Union of Media of Montenegro