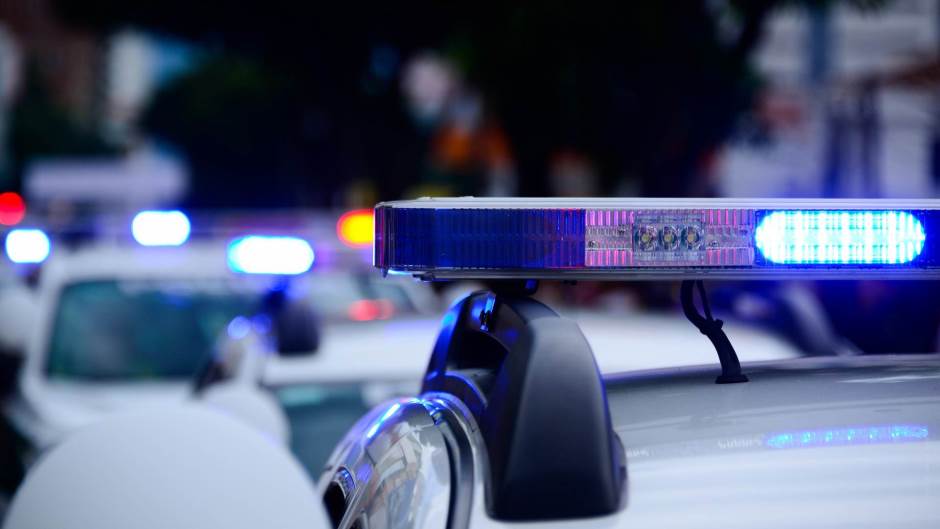 The Western Balkan's Regional Platform for Advocating Media Freedom and Journalists' Safety, which represents more than 8,200 members, strongly condemns actions by the Tuzla Police Directorate which stopped RTV Slon crew, seized their mobile phones and deleted all footage of the event they were reporting about.
On April, 20 at 8:30 pm as they were filming a group of citizens that had arrived to one of the isolation centres in Tuzla the crew of RTV Slon was stopped by the police. Despite providing valid press cards and permits to move and work during curfew, their mobile phone was taken away and, before being returned, all material was deleted from it. RTV Slon stated that this action is a result of an arbitrary decision by the policemen of Tuzla Canton to ban filming of the said event. Tuzla Canton Crisis Staff, the Director of the Police Directorate, and the Head of the Police Administration Centre reacted promptly and sanctioned the actions of police officers.
– We requested and urgent investigation of the incident by the Tuzla Cantonal Ministry of Interior and adequate sanctions and they responded promptly – said Borka Rudic, secretary general of the BH Journalsits Association – Yet, it is unacceptable and still beyond understanding that journalists who practically risk their lives to bring timely and verified information to the public are treated like this by the police. They have a right to film events without prior permission and police cannot seize their equipment without a court warrant.
The Western Balkan's Regional Platform for Advocating Media Freedom and Journalists' Safety welcomes the prompt reaction of Tuzla Canton authorities that demonstrated that it is possible to sanction the responsible members of the police, it urges not only the members of Ministry of Interior but also all representatives of the state to refrain from making arbitrary illegal decision to obstruct journalists at work, delete their material and intimidate them. This is especially important during the COVID-19 pandemic when tensions and stress is high throughout the society.
The Regional Platform will inform domestic and international organizations for the protecting the safety of journalists.
Skopje – Belgrade – Podgorica – Pristina – Sarajevo – Zagreb, 23.04.2020
BH Journalists Association
Trade Union of Media of Montenegro
Croatian Journalists' Association
Association of Journalists of Kosovo
Association of Journalists of Macedonia
Independent Journalists Association of Serbia