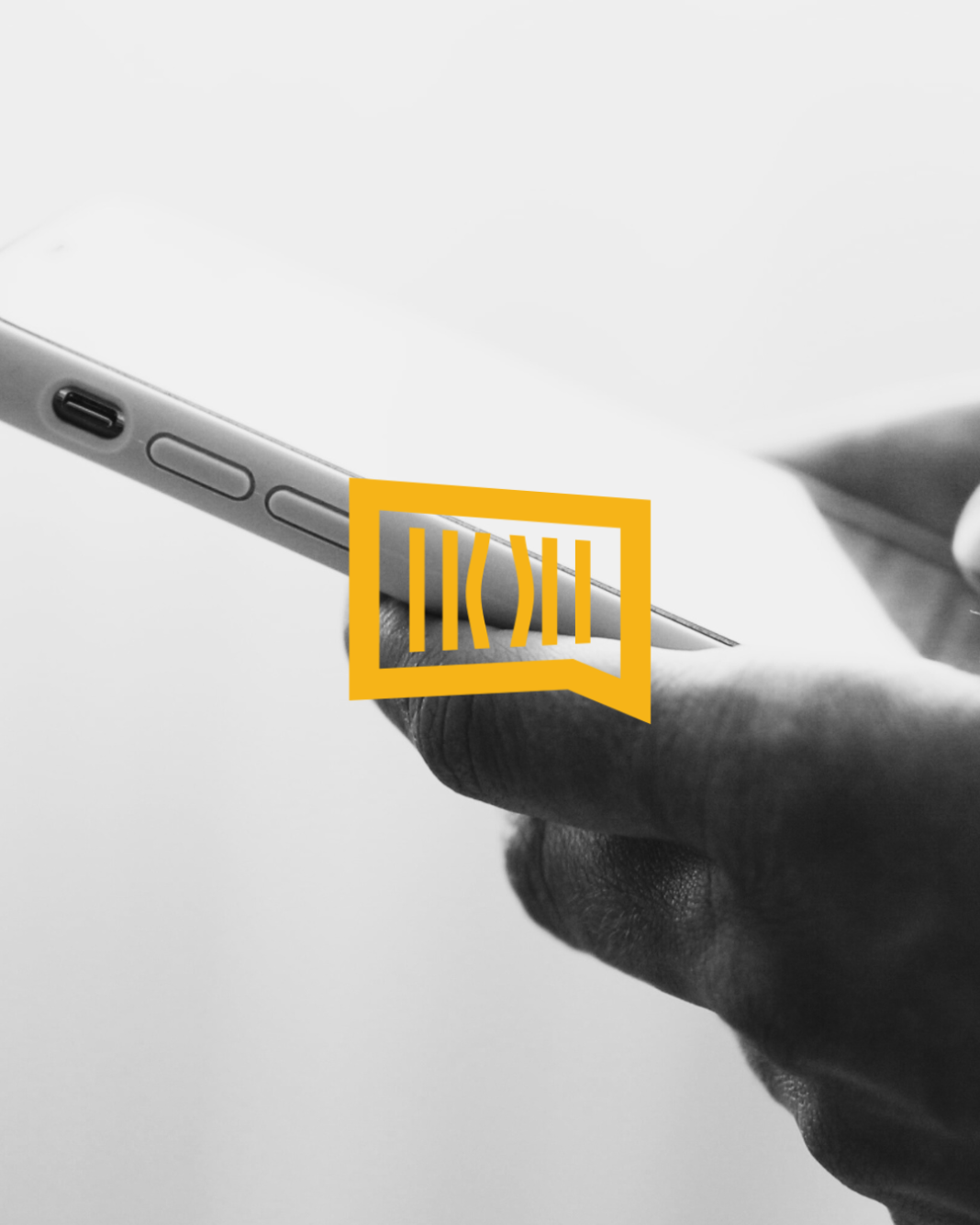 The SafeJournalists Network stands firm in denouncing the disturbing verbal assault by Tirana's Mayor, Erion Veliaj, on Ola Xama, a journalist with the Balkan Investigative Reporting Network (BIRN) Albania. This incident, resulting from an investigative report on a corruption case involving high-level politicians and public officials in Albania, raises serious concerns about the state of press freedom and public discourse in Albania.
Following an investigative piece published by Ms. Xama and BIRN Albania on the ongoing investigation by SPAK on the case of the incinerator in Albania on 13th July, Mayor Veliaj launched a verbal attack on the journalist. The article, which presents an analysis based on the data from SPAK regarding this case, names various high-level officials including the mayor himself, and was produced with a commitment to public interest and investigative integrity.
The mayor was offered the opportunity to comment prior to the publication of the article, which he refused. Post-publication, he launched a personal assault on Ms. Xama, referring to her as "You are not a journalist, you are a contract killer" in a WhatsApp message. This alarming verbal assault was followed by disturbingly similar rhetoric from other media outlets (here, here, here), further enhancing the hostile environment for the journalist.
"This aggressive reaction not only endangers Ms. Xama's personal safety but also sets a threatening precedent for other journalists in Albania, particularly those involved in investigative journalism", noted Blerjana Bino, Researcher of SafeJournalists in Albania. It amounts to an attempt to stifle independent and critical journalism and evade public accountability and scrutiny, she added.
The SafeJournalist Network demands Mayor Veliaj to immediately cease such intimidations and offer a public apology to Ms. Xama. We also urge other media outlets to act responsibly and refrain from escalating such harmful rhetoric against fellow journalists.
We stand in solidarity with Ola Xama, BIRN Albania, and all Albanian journalists who are committed to maintaining transparency and accountability in public office. We will continue to closely monitor the situation, ensure the safety of our colleagues, and resist any form of press freedom suppression.
SafeJournalists Network will inform relevant national and international stakeholders about this case.
Every attack on a journalist is an attack on public interest, democracy, and the rights of all citizens.
Belgrade – Podgorica – Pristina – Sarajevo – Skopje – Zagreb, 16.07.2023
Association of Journalists of Kosovo
Association of Journalists of Macedonia
BH Journalists Association
Croatian Journalists' Association
Independent Journalists Association of Serbia
Trade Union of Media of Montenegro