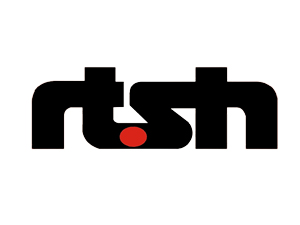 SafeJournalists Network sent a letter of concern to the Mr Enkeled Joti, Director General of the Albanian Radio and Television regarding their concerns coming from informal sources that the staff at RTSH is being laid off without following any process.
Dear Mr. Joti,
I am writing on behalf of the SafeJournalists Network, that gathers more than 8,200 members in the Western Balkans, including journalists from Albania, we act upon violations of journalists' rights, endangering their safety and limitation of media freedoms.
SafeJournalists Network takes this opportunity to congratulate you on the election as Director General of the Public Service Broadcaster in Albania (Radion Televizioni Shqiptar – RTSH) and wish you success in strengthening the Albanian Radio and Television into a trusted and impactful public service media.
SafeJournalists Network follows closely the media developments in Albania as in the region and is wary about potential threats and safety risks to journalists and media staff including their labour rights. Through informal channels we have received credible indications that staff at RTSH is being laid off without following due process. Based on the Law Nr. 97/2013 on "Audiovisual Media in the Republic of Albania" (Article 103 and 105) we are aware of your role in directing the general administration of the RTSH activity and bearing its editorial responsibility as well as appointing and dismissing RTSH staff. However, we would like to reiterate that this should be done by ensuring that journalists and media labor rights are respected, due process is followed and in full transparency.
Based on the Law no. 119/2014 "On the right to information" and in the interest of the public, we would like to learn more from you about this. Are journalists laid off, and if yes, how many journalists have been laid off, under what conditions and for what reasons?
Also, if you are planning to do that, please inform the public about it, because RTSH is a public service for all citizens who have the right to know such information and reasons for possible laid off.
Each attack on journalists is an attack on public interest, democracy and rights of all citizens.
Signed:
BH Journalists Association
Trade Union of Media of Montenegro
Croatian Journalists Association
Association of Journalists of Kosovo
Association of Journalists of Macedonia
Independent Journalists Association of Serbia