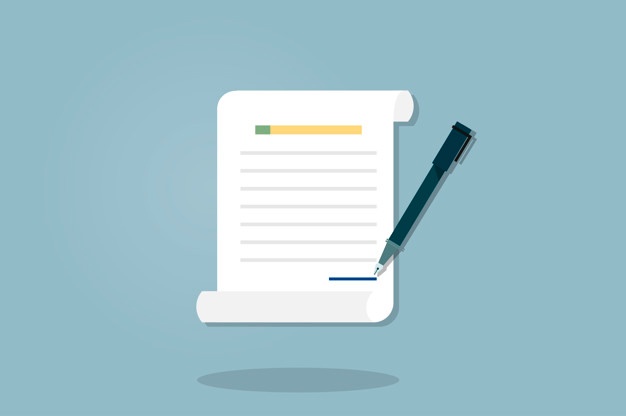 Being a journalist in Montenegro has become very dangerous lately. The last two cases that happened on the same day, 22. August, but in different places, only indicates that the journalistic profession in this country is completely endangered.
First one happened in the Risan, in the morning, when the journalist of the Public Broadcasting Service Radio-Television of Montenegro Tamara Nikcevic was insulted by one man, ahead of the protest in Cetinje. She is known for her criticism of that church, and she is often the target of insults because of her work.
Another case happened during the protest in Cetinje against the enthronement of Joanikije Micovic, as the Metropolitan of Montenegro and the Littoral of the Serbian Ortodox Church, to the team of Vijesti Television. Journalist Ljubica Milicevic and cameraman Drago Matovic were prevented from work when a group of young men obstructed their live reporting. They insulted the journalist and the cameraman, saying that they could not report on the protest, and some even touched the camera.
TV Vijesti cameraman Drago Matovic was physically attacked last year as well, while journalist Tamara Nikcevic has been the target of threats because of her views.
Radomir Krackovic, vice-president of Trade Union of Media of Montenegro said that "anti-civilization obstruction and insulting the team of Television Vijesti show that the media that report professionally and objectively are still targeted by fierce and primitive individuals who are allegedly fighting for civic Montenegro". He also added that "insults directed at journalist Tamara Nikcevic in Risan are another indicator that there is less and less tolerance for a different opinion in Montenegro".
"Since the beginning of the year, TUMM and SJ Network warn that, due to the heated political situation in Montenegro, journalists and media workers from different media, with different editorial policies, suffer the most. There is almost no protest or large gathering in which there is no incident or attack on journalists. Given that similar gatherings are likely to await us in the coming period, it is clear that the already huge risk for media workers who will report on these events is growing", he said.
Safejournlists Network expresses fear for members of the journalistic profession who do their job honestly and fairly. We condemn the attacks on journalists that are happening more and more often in Montenegro, but we are also concerned about the growing gap that is being created in that country.
SJ Network requests from the Government and Parliament of Montenegro to urgently take steps to adopt the initiative of 9 non-governmental organizations, journalists' associations and the Trade Union of Media of Montenegro, which would, among other things, prevent journalists from performing their professional tasks as a criminal offense.
We also appeal to the Montenegrin authorities to provide greater protection to journalists during protests and large gatherings and provide them conditions for free reporting, especially during the first days of September in Cetinje.
We will inform the relevant national and international stakeholders about both cases.
Each attack on journalists is an attack on public interest, democracy and rights of all citizens.
Belgrade – Podgorica – Pristina – Sarajevo – Skopje – Zagreb, 24.08.2021.
Association of Journalists of Kosovo
Association of Journalists of Macedonia
BH Journalists Association
Croatian Journalists' Association
Independent Journalists Association of Serbia
Trade Union of Media of Montenegro