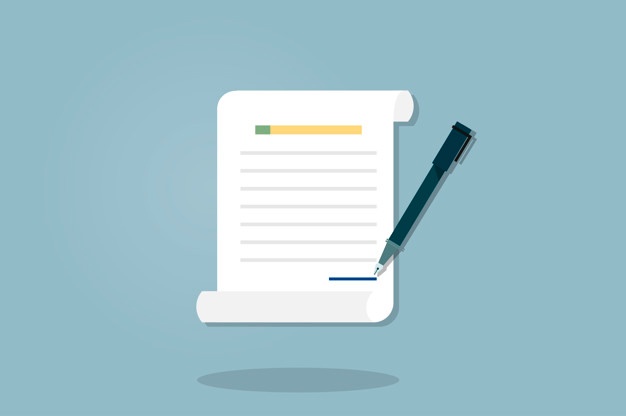 The mother of Nenad Kulacin, one of the authors of the podcast "Good, Bad, Ugly", was verbally attacked on October 03 while she was on a private visit in Bor. One man told her "that her son should be hanged."
Nenad Kulacin says that "she was a guest at the house before that man appeared and said that he should be hanged."
"My mother immediately packed up and asked two people to accompany her home. At first, she didn't want to say anything, neither to me nor to the brothers; who knows how they would react. She called me the next day, really upset. This is already crossing every border", he said.
He says that "this sent a message that everyone can not only threaten them, but do whatever they want."
"To all those who are critics of the regime. Apart from that threat, Marko and I have been under attack by the current government and their media for days because of what we are doing. That atmosphere they created led to this", Kulacin said.
Nenad Kulacin, together with the writer and journalist Marko Vidojkovic, hosts a political-satirical podcast show on Nova S television, due to which they have recently become the number one target of the current government in Serbia.
This is not the first time that Kulacin has been attacked for his work. For example, Aleksandar Sapic, a former well-known water polo player, and now a prominent member of the Serbian Progressive Party, told the authors, specifically Marko Vidojkovic, that he will rip his heart out. Also, the brutal and dirty campaign is still ongoing, because Vidojkovic cursed the president of Serbia Aleksandar Vucic during the show.
Zeljko Bodrozic, president of the Independent Journalists' Association of Serbia, said that "the attack on Nenad Kulacin's mother was a red alarm not only for our profession, but for the entire society".
"The responsibility of the government, which is entering its tenth year of rule, is too big for such a division. Their greatest success is our intolerance of each other. This is no longer a normal situation, but a war situation", he said.
The SafeJournalists Network, which gathers more than 8,200 media professionals in the Western Balkans, joins its member Independent Journalists' Association of Serbia in condemning this attack on a family member of the journalist. SJ requests from Serbian institutions, the police and the prosecutor's office to react as soon as possible and find one who threatened. Also, we express our deep concern that the society is so deeply divided in Serbia and we want the representatives of the state to do everything in their power to reduce that gap.
The SafeJournalists network will inform all relevant domestic and international actors about this case.
Every attack on journalists is an attack on the public interest, democracy and the rights of all citizens.
Skopje – Belgrade – Podgorica – Pristina – Sarajevo – Zagreb, October 05, 2021
Association of Journalists of Macedonia
Association of Journalists of Kosovo
BH Journalists Association
Croatian Journalists' Association
Independent Journalists Association of Serbia
Trade Union of Media of Montenegro