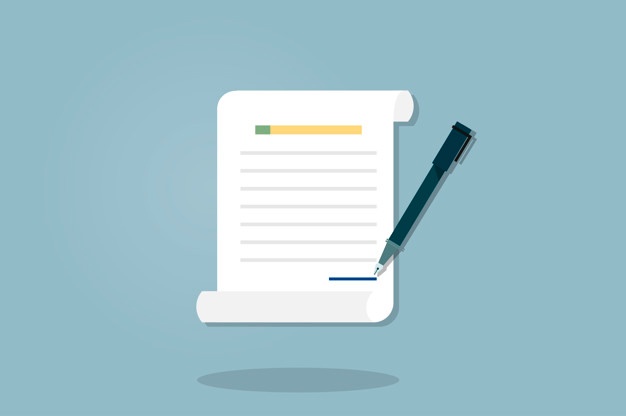 Local police detained journalists Elvis Hila of Report.TV News Channel  as he was reporting about state authorities demolishing a building despite clearly stating he is a journalist. He was released after present journalists put pressures on the police.
On June, 17 Hila was filming demolition by the National Inspectorate of Protection of Territory (IKMT) on a local beach in Lezha, Albania using his mobile phone.  Hila reported that Lezha police officers approached while he was filming with his phone asking for ID.  After Hila stated he was a journalist, the police officer grabbed the phone from his hands, shouting "What journalist are you?!?". He was detained even though he identified himself as a journalist several times and the police officers at the site had informed the police chief of his profession. He was detained in the police vehicle near the demolishing site and subsequently released due to pressure from other journalists (video available here).
– Their goal was to prevent me from filming the clashes between IKMT, the police and the owners of illegal constructions. I was recording the violence against an elderly woman who was opposing the demolition of her building – said Hila in a statement for Reporter.al. Even though the phone was returned, he wasn't able to film the events.
Blerjana Bino, SafeJournalists Network researcher reported that the Ministry of Interior and State Police are yet to comment Hila's detention and the reasons behind it. As Bino reports, following the reaction of media associations and journalists and the complaint submitted by Hila, the Internal Affairs and Complaints Service of the State Police has launched an investigation and obtained the testimony of the journalist and police officers present at the scene.
– Actions by the State Police towards journalists and media professionals on duty, especially in tense situations, include pressures and open hostility. Verbal assault, seizing of equipment, detention and other forms of intimidation are being normalised. This normalisation is being induced by the lack of reaction and proper investigations of such incidents – said Blerjana Bino – If we neglect, or even worse tolerate and consider such actions as 'normal' they become repetitive and threaten safety of journalists, their independent reporting and overall media freedom in Albania. 
SafeJournalists Network, representing more than 8,200 media professionals in the Western Balkans strongly condemns detention of Elvis Hila and calls upon the Internal Affairs and Complaints Service of the State Police authorities to investigate the incident thoroughly, determine the accountability of the Lezha police force members and publish its findings.  SafeJournalists Network is concerned by the reports of rising hostility towards journalists by the representatives of the Police and urge Albanian authorities not to obstruct journalists, but to secure safe environment for them. We welcome the reaction of present journalists who stood by their colleagues Hila and demonstrated the power of solidarity.
SafeJournalists Network will inform relevant national and international stakeholders about these cases.
Each attack on journalists is an attack on public interest, democracy and rights of all citizens.
Belgrade – Podgorica – Pristina – Sarajevo – Skopje – Zagreb, 22.06.2020
Association of Journalists of Kosovo
Association of Journalists of Macedonia
BH Journalists Association
Croatian Journalists' Association
Independent Journalists Association of Serbia
Trade Union of Media of Montenegro