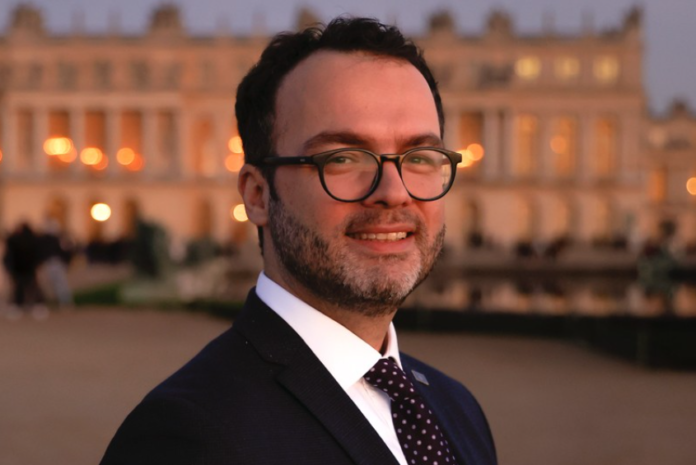 Not for the first time, Blerim Vela acting as Chief of Staff in President Osmani's office has attacked Kosovo media, after reports of an impending decision by the Constitutional Court of MP's seats from minority groups, which can lead to declaring null and void the election of President Osmani in the Assembly, two years ago.
In a series of scandalous tweets Mr, Vela wrote that Kosovo media reports are "part of a special war conducted according to Belgrade's scenario and carried on through criminals from north of Kosovo and its realtors, who are blacklisted by the USA".
This is unacceptable language and a very dangerous one which makes the working environment for journalists very difficult. Moreover, it is a campaign of attacks that Mr. Vela does repeatedly. As she is participating at Summit for Democracy, AJK renews its calls for President Osmani to finally put an end to attacks against media and journalists from her office, as they add direct pressure on their work.