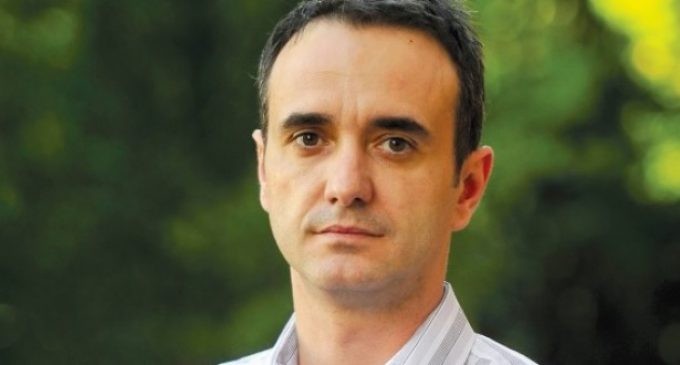 17.12.2018. – The Western Balkan's Regional Platform for Advocating Media Freedom and Journalists' Safety welcomes the newly elected president of AJM – Mladen Chadikovski and wishes him to continue the good work that AJM has been doing in the past years, particularly in relation to media freedom and safety of journalists.
The Platform will continue being strongly committed at supporting AJM's work and its President Chadikovski in their efforts at advancing media freedom, safety of journalists and improvement of the general media situation in the country. Only a coordinated work and strong commitment of the associations will bring about changes in our societies. Once again we congratulate the new management of AJM and we are looking forward at continue doing the successful work in the future. We can improve the safety of journalists only if we work together and united, like we have been doing so far.
Belgrade – Podgorica – Pristina – Sarajevo – Zagreb, 17.12.2018.
BH Journalists Association
Trade Union of Media of Montenegro
Croatian Journalists' Association
Association of Journalists of Kosovo
Independent Journalists Association of Serbia