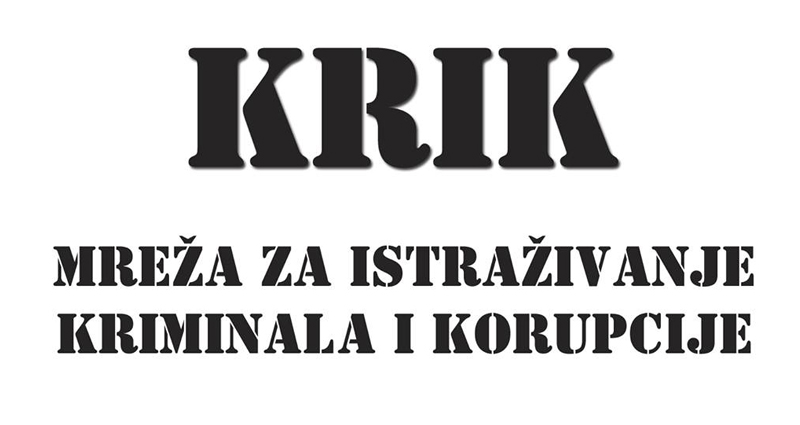 After KRIK published story about Predrag Mali, brother of Serbian Finance Minister Sinisa Mali, tabloid Srpski telegraf published article "How is the plan for the collapse of government and Serbian President being implemented: They attack Vucic even through the babies" in which they publishing false accusations against KRIK, they claimed that journalist approached Predrag Mali's wife while she was with her baby and followed her to the entrance of the building.
These claims have been supported by security camera footage that allegedly depicts how the KRIK's journalist followed Mali's wife. Video, according to the statement of KRIK, shows an unknown male, who obviously is not one of KRIK team members. Also, Milan Ladjevic, editor-in-chief of Serbian Telegraph in a morning TV show on Pink television accused KRIK of using the "Japanese surveillance method" and that it is part of some secret operation "Omča", allegedly carried out by Western embassies in order to crash Aleksandar Vučić and the SNS from power.
Several government representatives have been quoted it that same article – Zorana Mihajlovic, Goran Vesic, Miroslav Lazanski, Vojislav Seselj, Nikola Nikodijevic, Milos Vucevic and Dubravka Filipovski.