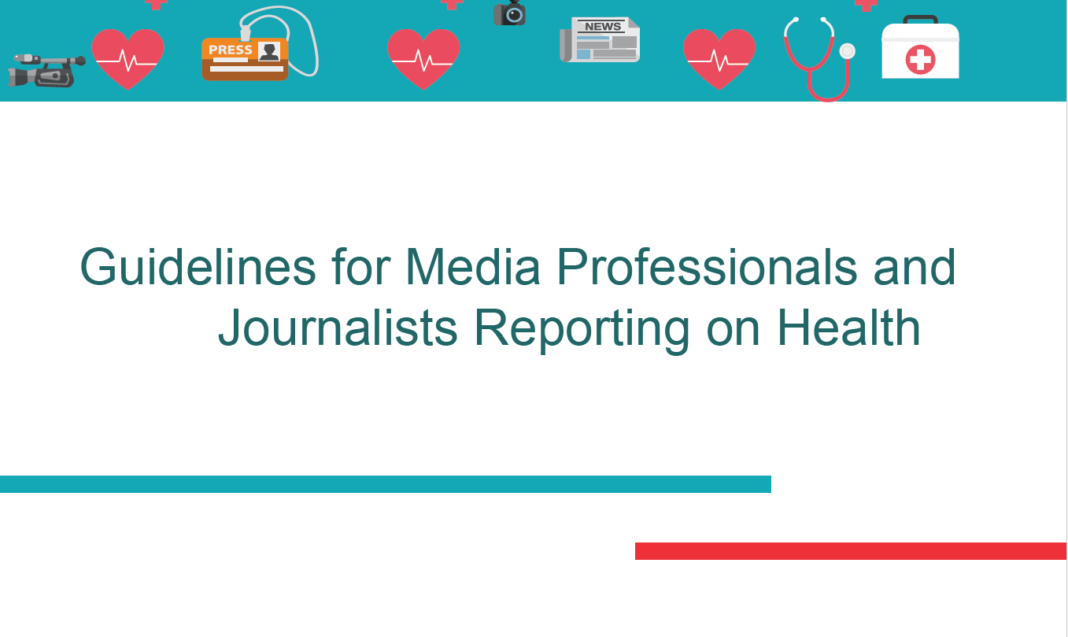 These guidelines for journalists on health reporting have been developed as a result of a two-day workshop with journalists on ethical health reporting, organized as an integral part of the International Symposium on Non-Communicable Diseases that took place in Kosovo in September 2023.
Read more at www.ncdsymposiumkosovo.org.
The workshop for journalists was organized by the Accessible Quality Healthcare (AQH) and Integrated Health Services (IHS) projects, both joint initiatives between the Kosovo Ministry of Health and the Swiss Government, in cooperation with the Association of Journalists of Kosovo.