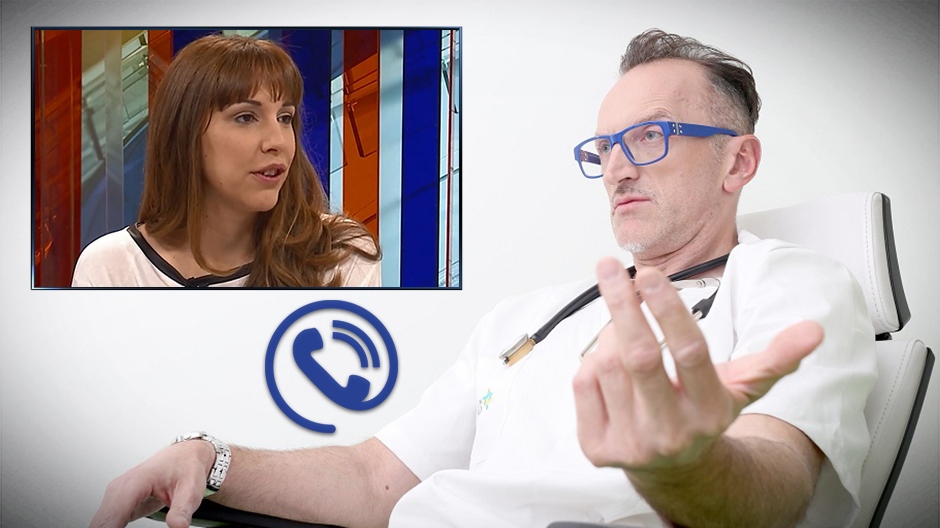 Sarajevo, 28.07.2016.-The steering committee of the BH Association of BH journalist and the Journalist Support Line strongly condemns the offensive and discriminatory statements of Dr. Emira Talirevića against Selme Učanbarlić, a journalist of the CIN (Center for investigative reporting) from Sarajevo, contacted via Facebook with the intention of public discrediting of journalists and filling professional harm to her and the complete CIN editorial office.
Dr. Emir Talirevic, the owner of the private clinic "My clinic", launched a chase and brutally attacked Selmu Učanbarlić after publishing a series of research articles on funding his clinic from the public funds of the Health Care Department.
The steering committee of the BHJA considers it unacceptable that anyone, and even Dr. Talirević, expresses his dissatisfaction with media content by publicly spreading insults, discriminatory and mischievous attitudes, as well as using the "language of the street" to be inappropriate to anyone who is special to a health worker who should  adorn humanity, polite and civilized attitude toward every man. In attempting public denunciation of CIN journalists and journalists and "praise" to destroy them, Dr. Talirević has violated all humanistic values, as well as BiH legal regulations and publicly available media for reacting to journalistic content. This showed that he did not care about the truth and argued evidence of the alleged non-professional behavior of CIN journalists, but to blur the essence of the research texts and point out the facts about possible corrupt and unlawful conduct in public money allocation for the private clinic Dr. Talirević.
The steering committee of the BHJA expresses full solidarity with colleague Selmom Učanbarlić and other journalists and journalists of the Center for Research Journalism. At the same time, we call upon the relevant police and judicial bodies to undertake, within their competencies, the legally prescribed measures for the cessation of harassment, insulting the dignity of the person and the creation of a scary, degrading and humiliating environment for journalists and journalists, which we have witnessed over the last few months in the BiH public space.Steering
Steering committe of the BHJA