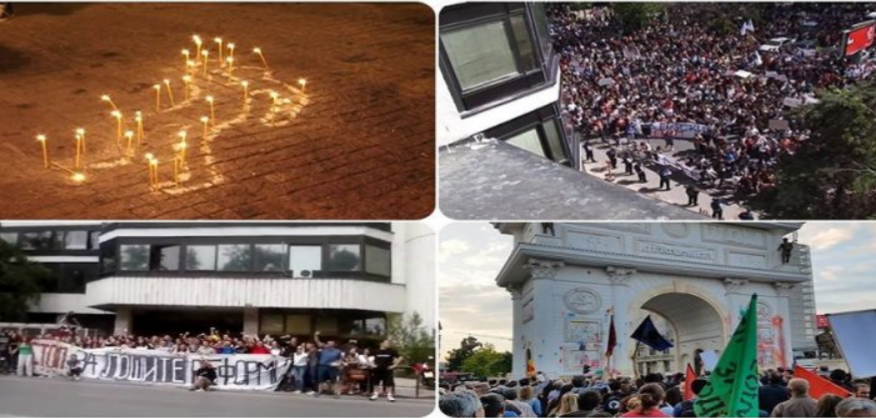 23.12.2018. – Regional Platform for advocating media freedom and safety of journalists in the Western Balkans has the honor of presenting outputs of Small Grants Programme, which took place during years 2017 and 2018 within the bigger project "Protecting Media Freedom and Freedom of Expression in the Western Balkans".  One of the funded projects was "Human Rights Through Social Movements" implemented by Youth Educational Forum. 
The Youth Educational Forum, in collaboration with journalists from Radio MOF, was working on four documentary films, whose goal is to save four important movements, to archive them so that they won't be forgotten, and also, to encourage a louder and more liberated civic society. They contain the experience, memories and lives of some of the most important members of these initiatives. Authors of the films are the journalists Bojan Shashevski, Emilija Petreska, Jasmina Jakimova and Daniel Evrosimoski, and Gorjan Atanasov (camera and editing).
The specific goals were advocating for freedom of expression, respecting human activists, raising public awareness about the treatment of civic activist in the past period and creating recommendations and mechanisms for achieving activist's freedom to hold opinions and to be part of democratic processes through political and civic participation.
Youth Educational Forum (YEF) is a youth community creating space for debate, free expression and youth organizing, encouraging activism, protecting and advancing youth rights and policies. YEF achieves its goals through information, education, discussion, cooperation and through motivating and supporting young people. Youth Educational Forum is one of the most relevant and recognized youth and education oriented organizations in Macedonia and one of the key civil society organization for social development.
Documentary about the citizen initiative I Protest is HERE.
Documentary about the citizen initiative Student Plenum is HERE.
Documentary about the citizen initiative High School Plenum is HERE.
Documentary about the citizen initiative Colorful Revolution is HERE.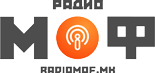 About Small Grants Programme
During 2017. and 2018. 15 projects were funded through the Small Grants Programme in two LOTs (4 regional and 11 national projects) in Serbia, Bosnia and Herzegovina, Montenegro, Kosovo* and Former Yugoslav Republic of Macedonia.
The Small Grants Programme supported locally and regionally rooted civil society initiatives, engaging human rights activists, journalists and media, aiming to protect the freedom of expression and freedom of media.
The small grants programme was funded by IPA /EU with co-financing from the Croatian Government Office for NGOs and matching funds from grantees; it is part of a regional project Western Balkan's Regional Platform for Advocating Media Freedom and Journalists' Safety implemented through partnership of five regional journalists' associations and one journalists' union– Independent Journalists Association of Serbia (IJAS), Association of BH Journalists (BHJ), Croatian Journalists Association (CJA), Association of Journalists of Kosovo (AJK), Association of Journalists of Macedonia (AJM) and the Trade Union of Media of Montenegro (TUMM).
Croatian Journalists' Association and its regional partner journalists' associations thank all subgrantees and other participants for their interest and effort in engaging in the Small Grants Programme and for their cooperation throughout the whole application and project implementation process.