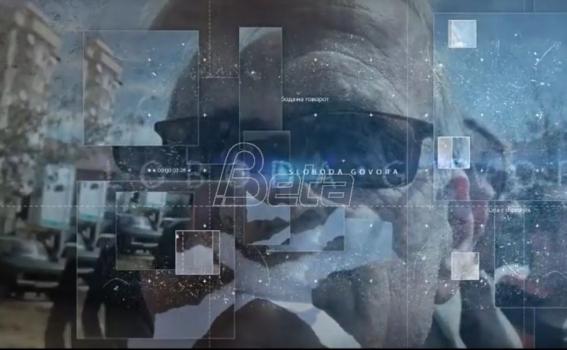 29.12.2018. – Regional Platform for advocating media freedom and safety of journalists in the Western Balkans has the honour of presenting outputs of Small Grants Programme, which took place during years 2017 and 2018 within the bigger project "Protecting Media Freedom and Freedom of Expression in the Western Balkans".  One of the funded projects was SUPRO MEDIA – Support to the Advocacy and Protection of Media Freedom and Freedom of Expression in the Western Balkans, implemented by The Beta Media Center (MBC). 
The main output of the project is 24 multimedia stories in four countries and in four languages (Serbian, Albanian, Macedonian and English). MBC's partners in the project were the Beta Press news agency (Belgrade), the KosovaLive media organization (Pristina), Telma TV station (Skopje) and blogger Slobodan Vaskovic (Banjaluka). Each partner produced six multimedia stories (text, video and audio) on agreed topics, each of them from their respective country's point of view, so that the conditions in them could be assessed and compared, the future trends examined and the experiences exchanged.
The project production had a separate page on the www.beta.rs website titled Support to Media (or SUPRO MEDIA). Beta News Agency distributed the production to its clients and public through its services free of charge. The production was shared via BETA's and the EurAktiv portal's (www.euractiv.rs ) social networks in Serbian and English. The KosovaLive media organization posted its production on its sites www.kosovalive.com and www.kosovalive.org , and distributed it free of charge to its clients and via social networks in Albanian and English. Telma TV station posted its production on www.telma.mk in Macedonian and English. Blogger Slobodan Vaskovic posted his multimedia production in Serbian on http://www.slobodanvaskovic.blogspot.ba/.
Watch the story Curious Journalists Running the Gauntlet HERE.
Watch the story Bloody Thursday" Must Not Be Forgotten HERE.
Watch the story News Conferences as an Ideal Ground for Attacks against Journalists HERE.
Watch the story Courageous Journalists, "Family Visits" and Threats HERE.
Watch the story Officials for Denying Access to Public Documents HERE.
Watch the story A Deluge of False News HERE.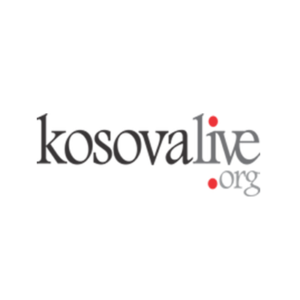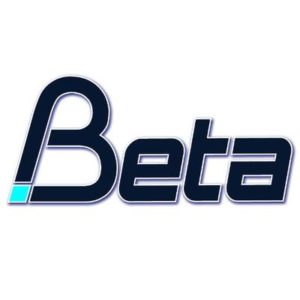 About Small Grants Programme
During 2017. and 2018. 15 projects were funded through the Small Grants Programme in two LOTs (4 regional and 11 national projects) in Serbia, Bosnia and Herzegovina, Montenegro, Kosovo* and Former Yugoslav Republic of Macedonia.
The Small Grants Programme supported locally and regionally rooted civil society initiatives, engaging human rights activists, journalists and media, aiming to protect the freedom of expression and freedom of media.
The small grants programme was funded by IPA /EU with co-financing from the Croatian Government Office for NGOs and matching funds from grantees; it is part of a regional project Western Balkan's Regional Platform for Advocating Media Freedom and Journalists' Safety implemented through partnership of five regional journalists' associations and one journalists' union– Independent Journalists Association of Serbia (IJAS), Association of BH Journalists (BHJ), Croatian Journalists Association (CJA), Association of Journalists of Kosovo (AJK), Association of Journalists of Macedonia (AJM) and the Trade Union of Media of Montenegro (TUMM).
Croatian Journalists' Association and its regional partner journalists' associations thank all subgrantees and other participants for their interest and effort in engaging in the Small Grants Programme and for their cooperation throughout the whole application and project implementation process.