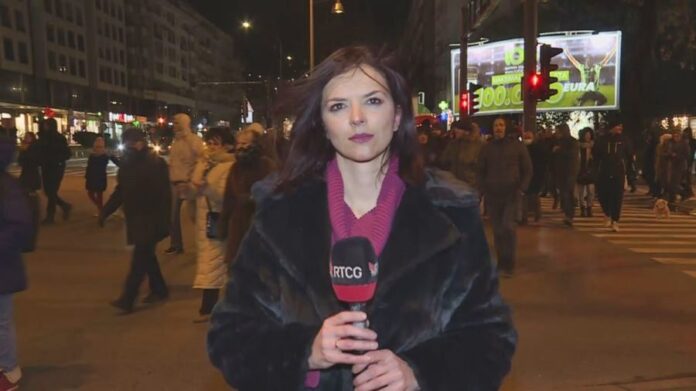 PODGORICA, 29.04.2022 – Niksic resident Vladimir Ratkovic was sentenced to three months in prison for persecuting the journalist of the Radio and Television of Montenegro, Ana Popović.
That verdict was passed by the judge of the Basic Court in Niksic, Mirko Kojovic.
Police previously arrested him on suspicion of repeatedly sending threatening and blackmailing messages to journalists via social media.
TVCG journalist Ana Popovic received threats from a certain Instagram account for several days. Popovic stated that after the protest that was held on January 21, she began to receive these messages. On that occasion, the Basic State Prosecutor's Office in Podgorica formed a case and that case was qualified as a criminal offense for which it is prosecuted ex officio.