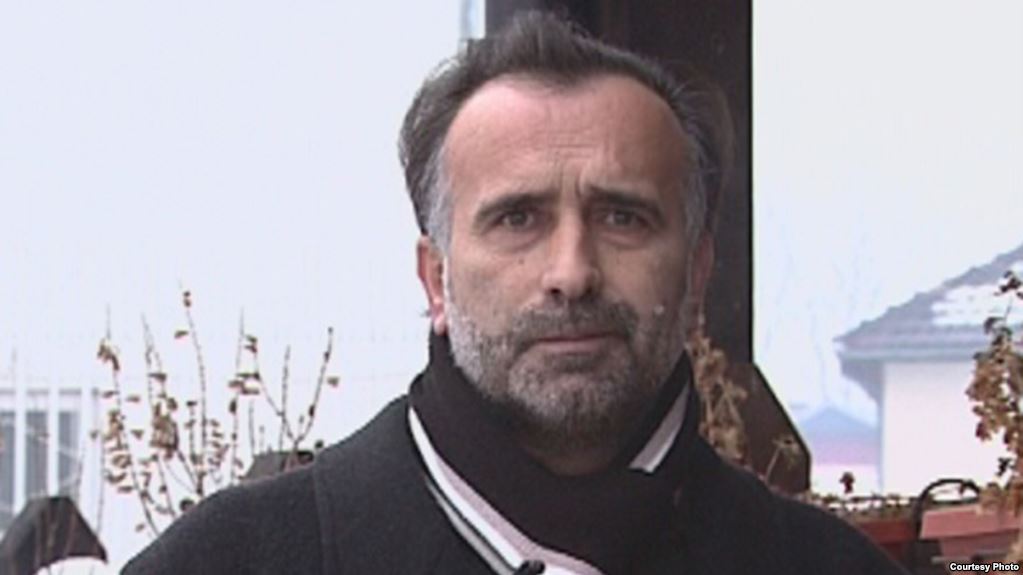 PODGORICA, 05.12.2018. – Judge Ivan Adamović sentenced Šemsa Pepić (52) from Rožaje to three months in prison for endangering the safety of journalist Sead Sadiković.
Judge Adamović stated in the reasoning of the verdict that the criminal offense was proved by the evidence presented during the trial.
During the trial, Pepić denied the act charged with the indictment. According to the indictment, Pepić jeopardized the life of Sead Sadiković was on December 25, 2017. After broadcasting the "Without Borders" show on TV Vijesti, when a museum owned by Husnija Pepic was shown, he called Sadiković on the phone and threatened to him.
According to the indictment, he threatened to Sadiković again on 17 January 2018 over a mobile phone again, asking him to apologize to the whole tribe of Pepić.
Previosly, brothers Ilhan and Hilmija Pepić from Rožaje were sentenced because of the attack on Sadiković. Judge of the Basic Court of Bijelo Polje, Dragan Mrdak, sentenced Ilhan to seven months in prison and Hilmi for four months. According to the indictment, on April 1, around 22.40, on Munib Kučević Street in Bijelo Polje, they activated a bomb in front of the Sadiković house.