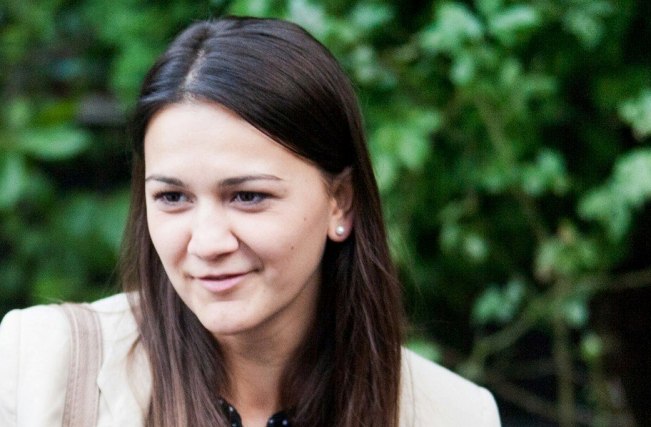 PRISTINA, 16.12.2017 – Association of Journalists of Kosovo condemns the public lynch against journalist Arta Avdiu by assembly member at Pristina municipality, Jeta Rafuna from Democratic League of Kosovo (LDK).
Rafuna through a posting in Facebook accused without any basis journalist Avdiu for close links to Self-determination movement by posting also a photo of her private life.
AJK considers that such denigrating language and slander against journalists are unacceptable which violate heavily credibility of journalists and media freedom.
This language used by a represetnatvie chosen from citizens is of a great concern and dangerous for country's democracy.
AJK demands from councillor Rafuna to withdraw her posting and publicly apologise to journalist Arta Avdiu while we ask from Democratic League of Kosovo to distance itself from this form of lynch against journalists.