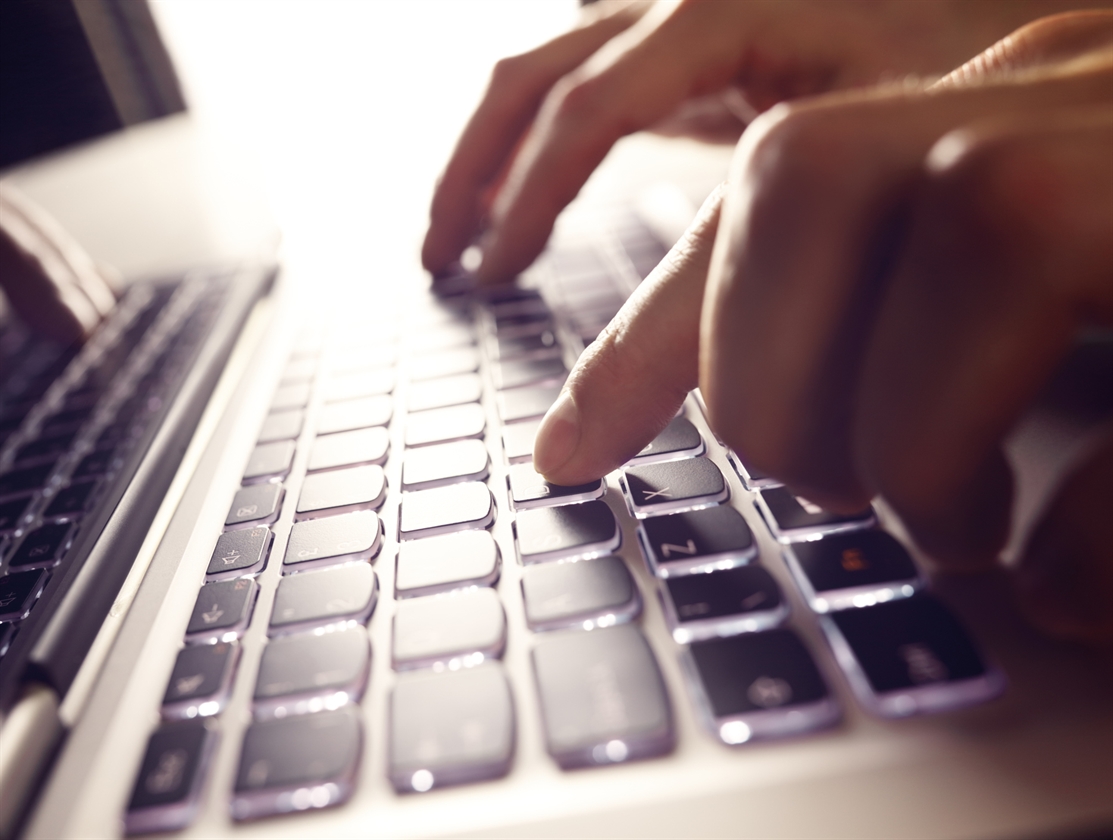 ZAGREB, 15.12.2017. – Croatian Journalists' Association (CJA) welcomes quick police reaction that resulted in taking into custody a person who sent offences and death threat by social networks to Nataša Božić Šarić, N1 TV journalist. Threats were sent after the TV show "TNT", edited and hosted by our colleague. The topic was the International Criminal Tribunal for the former Yugoslavia (ICTY) sentence for Croatian general Slobodan Praljak, who committed suicide in the Court, and discussion bout should he be deprived of his medals.
CJA expects criminal charges to be filed against the perpetrator and that he will be adequately punished.
We also strongly condemn series of threats, death threats included, against Jutarnji list columnist Jurica Pavičić after his article dealing with moment of silence in memory of general Praljak in the Croatian Parliament. We expect prompt reaction of the police as threats have been reported.
That is already 41st attack against journalists in four years including death threats, physical violence and even attempted murder. Legal procedures have been finalized just in some cases and sentences were suspended.
We will inform international organizations about this latest Jurica Pavičić case – freedom of expression is basic human right protected even in EU documents, and therefor additionally protected, especially in media context.
We call for the police, State Attorney and courts to be efficient and we remind politicians that their ignoring attacks against journalists is inadmissible and dangerous.