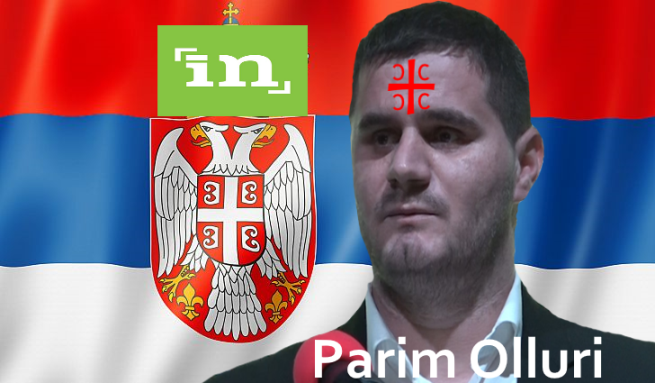 PRISTINA, 31.01.2018 – Association of Journalists of Kosovo strongly condemns the ongoing lynching campaign which is running against the director of news portal "Insajderi", Parim Olluri. The campaign is done by Facebook fan page called "Albanian Real Facts".
Journalist Parim Olluri has been a target of lynching campaigns that denigrate him in several pages of Facebook. The language used against Olluri has to do with his articles and investigative reporting.
Fan page "Albanian Real Facts" called Olluri as a Serbian spy, who aims to denigrate Albanian heroes. The comments in this posting contain several threats against Olluri.
The Association of Journalists of Kosovo have already reported this page to Facebook administration providing evidence that the page spreads hate speech, there are numerous threats against Olluri, as part of this lynching campaign.
AJK also calls on security institutions as well as other state mechanisms to undertake all necessary legal steps to uncover the authors of this campaign and bring them in front of justice.