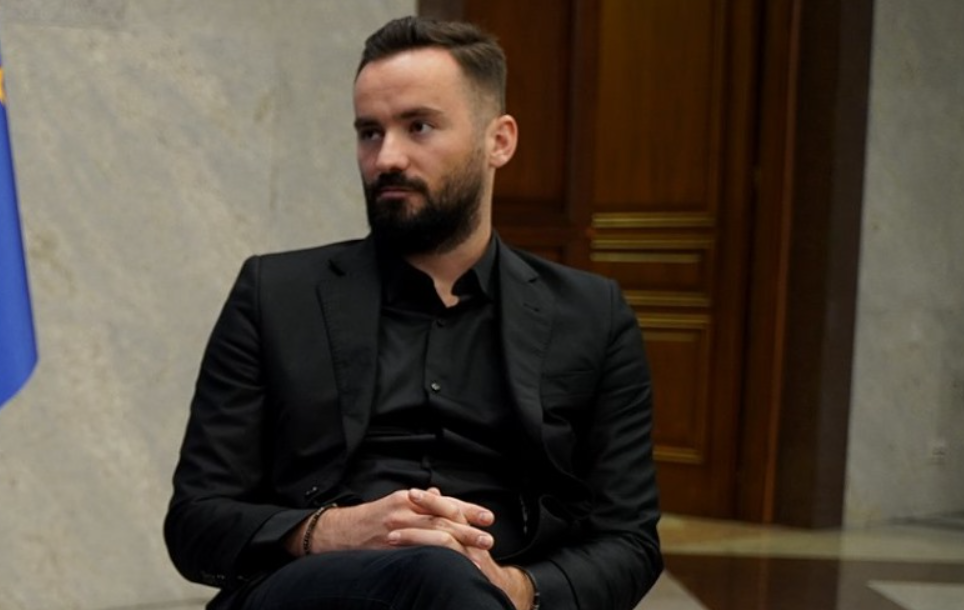 Pristina, 14.06.2020 – Association of Journalists of Kosovo (AJK), has recieved with concern the news that the car of the journalist, Shkumbin Kajtazi, was object of an arson attempt.
Kajtazi, through a post on his Facebook account, announced that last night on "Evlia Çelebia" street in Mitrovica, a person has tried to burn his car with gasoline. According to the journalist, this act was prevented by the residents of this street, who had also notified the Kosovo Police.
According to Kajtazi, KP was provided with security camera footage showing the perpetrator. At the incident sight the KP Forensics have also found the gassoline bottle.
AJK immediately inquired with Kosovo Police about more information regarding this case.
AJK demands from the justice authorities that the motives of the attack to be urgently investigated and have the perpetrator of this act brought to justice.
Such threats for the Association of Journalists of Kosovo are completely unacceptable, for they seriously violate freedom of expression and endanger the climate of journalism in Kosovo