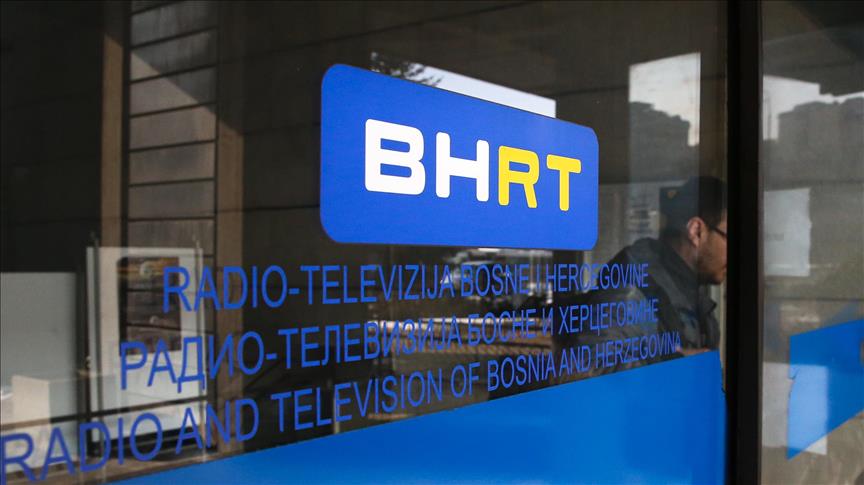 SARAJEVO, August 23, 2020 – The Steering Committee of BH Journalists Association and the Free Media Help Line send a public protest to the Editorial Board of BHRT for censoring the critical review of journalist Mirza Skenderagic on the film "Focus, Grandma" directed by Pjer Zalica, which opened this year's Sarajevo Film Festival ( SFF).
As part of the regular weekly column at BHRT portal "Weekly Critic", Mirza Skenderagic's author's review of the said film was published and then deleted very soon after its publication. BHRT said that the critic was removed due to "non-compliance with the work system", as well as due to the responsibility of this public service towards "subscribers and business partners".
The Steering Committee of BH Journalists and the Free Media Help Line consider it inadmissible to censor legitimate film critics and forcibly deny BHRT viewers the right to hear different views on Pjer Zalica's film, its values ​​and artistic reach. The action of those responsible in BHRT is nothing but a violation of its own editorial principles and basic values ​​of public service, which are based on freedom of expression and freedom of criticism, pluralism of ideas and attitudes, as basic preconditions for political debate on issues of public importance.
Even more scandalous than the censorship of the film  review is BHRT's explanation, in which they directly acknowledge how they adapt editorial decisions to the particular needs and requirements of their business partners and subscribers. This approach is contrary to the journalist's code of ethics and professional standards – they explicitly prohibit political manipulation and influence of any kind, especially media clientelism. Therefore, the Steering Committee of BH Journalists emphasizes that it is unacceptable for authorial content on BHRT, as a public service, to be created (or censored) in accordance with the needs of clients or individual requirements of influential persons, while ignoring the basic principles of freedom of expression and public information.
The Steering Committee of BH Journalists calls on the Communications Regulatory Agency, responsible for respecting journalistic ethics in public services, and the BiH Parliamentary Assembly as the founder, to most seriously oppose the violation of public interest and censorship on BHRT, which, in the end, is contrary with the valid Law on Public Service of BiH.