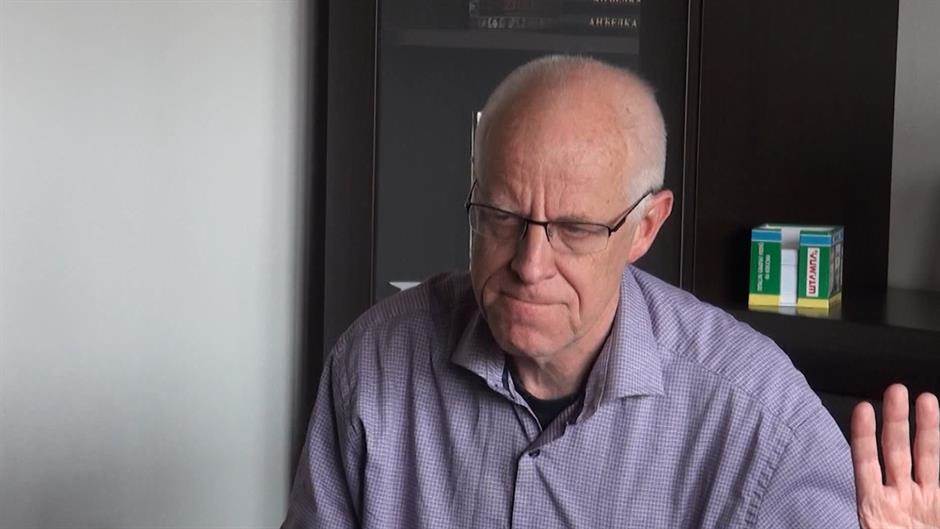 BELGRADE. 09.09.2020. – President of the European Federation of Journalists (EFJ) Mogens Blicher Bjerregård said on Tuesday that "it is a shocking way in which justice was removed or postponed in this case," commenting on Serbia's Appellant Court ruling to annul the first instance verdict, ordering the re-trial in the case of the murder of newspaper publisher Slavko Curuvija on Easter of 1999, during NATO air campaign against Serbia to halt what the Alliance said was the oppression of ethnic Albanians in Kosovo.
"Our colleagues in Serbia have been fighting for decades against the impunity. When the perpetrators are still free, the safety of journalist and media freedom are in danger. It must be emphasised that shutting up the journalists must not go on without consequences. This case lasts for too long," Blicher Bjerregård told the Voice of America (VOA).
Reporters Without Bordersofficial in charge of its EU and Western Balkans department Pavol Szalai was quoted as saying in a written statement to the VOA on Monday that "the Appellant Court ruling is a significant obstacle to freedom of the media in Serbia."
"It is deeply worrying that 21 years after the murder were not enough for Serbia to condemn the killers of the journalist and start the fight against impunity for crimes against journalists, he said and added that the overturning of the sentence exposes Serbia's journalists, who are regularly targeted, to even more uncertainty," he added.
In the meantime, the Association of Serbia's Journalists (UNS) warned about new attacks on media people in the country.