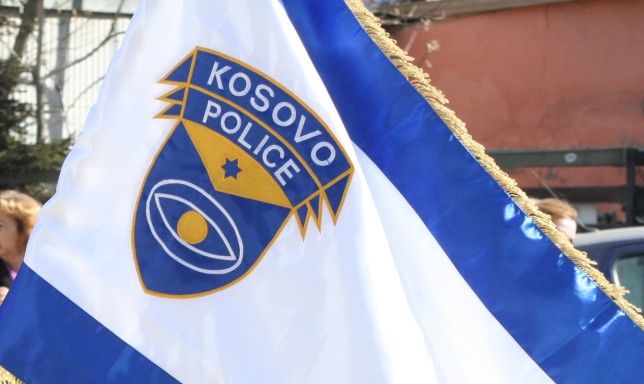 PRISTINA, 19.04.2017 – Journalist Musa Mustafa from Mitrovica informed the Association of Journalists of Kosovo on April 12th, 2017 that he has a text message that threatened him and his family lives if "he continues to write about Serbs". Mustafa is owner of news website "Infojeta.net" and claimed to have received the threat due to his reporting on Serbian parallel structures and other security issues in the divided town of Mitrovica.
Mustafa said that he has reported the case to police in Mitrovica. AJK was in contact with police and it was informed for the beginning of police investigations. However, two days later, Kosovo police announced that the journalist has made false reporting after investigators uncovered that Mustafa has actually send the threatening text message to himself. Kosovo police, based on the evidence has raised felony charge against Mustafa for 'false information'. AJK will monitor further developments of this case until final decision.
AJK is committed to cooperate with the institutions of Kosovo to shed light on such cases as well as on any kind of threat, blackmail, assault or other forms of pressure exerted on journalists. So starting from this, we encourage all justice bodies to continue the work not only on this case but also in other cases.
Lately, AJK has established regular communication bridges with institutions including Kosovo police, State Prosecution and other institutions that have impact in our attempts for creation of better environment for journalists in our country.