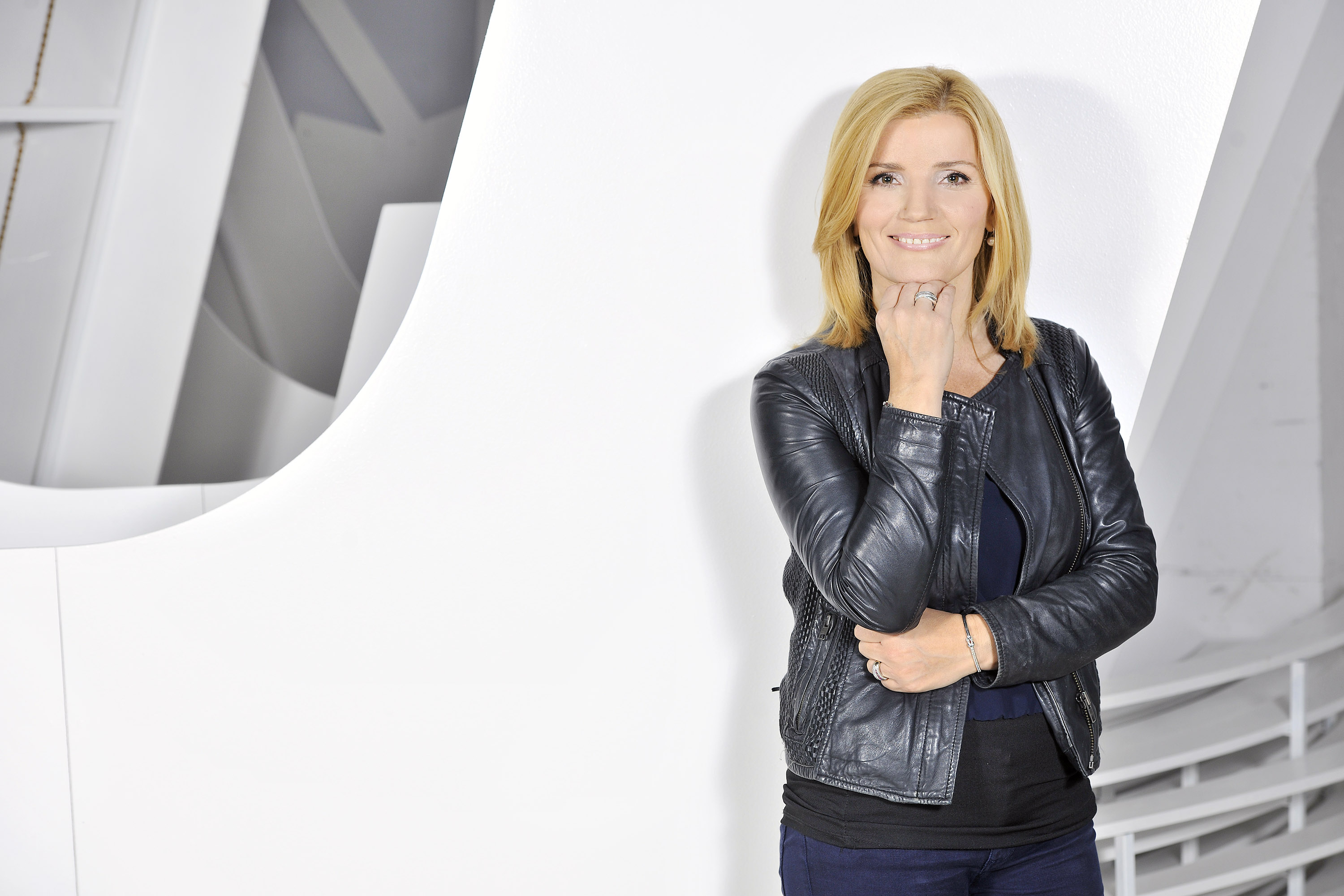 ZAGREB, 20.01.2017. – Croatian Journalists' Association (CJA) calls upon relevant institutions to react urgently and fiercely against brutal media attacks on our colleague Jagoda Bastalić, editor and host of HRT "Labirint" show. We expect HRT Management to protect its employee publicly.
Several web portals, known for their dissemination of hate, published the letter written by a "Dubravko Jošić, captain of the Croatian Army Forces". The letter was full of slanders and defamations against Jagoda Bastalić and it was sent by e-mail to many addresses at HRT and elsewhere. It consisted of monstrous lies with one clear goal – to discredit Jagoda Bastalić as a person and journalist.
Not single information about her in that letter is accurate. Namely, Jagoda Bastalić's father was not former commander of the Yugoslav Army Forces, she has no brother and has never lived at Okučani, let alone has she worked for so called Radio Okučani Srpska Krajina during Serb occupation of that part of Croatia.
By that series of notorious lies about her life and family Jagoda Bastalić's life and life of her family has been put at risk. She reported the author of letter and text messages she received after the letter was published to the police and she decided to take the incidents to court.
But due to damage done to reputation, professionalism and credibility not just of Jagoda Bastalić but even of HRT, blamed for "employing such a person", we expect HRT Management to respond.
We call upon the Croatian Army Forces as well as veteran associations to react. It is not the first time for those who insult, threaten and agitate against journalist to pose as veterans and boast with their alleged military ranks.
We want to remind the public of numerous threats and attacks against journalists as well as of agitations, mostly indirect, but still clear call for lynching.
If relevant institutions, leading Croatian officials and parties should not react promptly to published defamations against our colleague Jagoda Bastalić and other journalists, we will find them responsible for any potential consequences.
Sanja Mikleušević Pavić, CJA Branch at HRT president
Saša Leković, CJA president