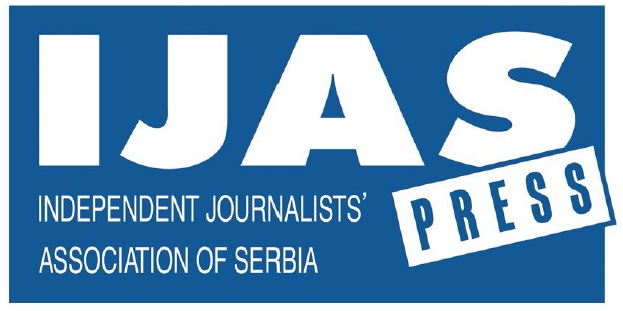 The Independent Journalists' Association of Serbia (IJAS) strongly condemns today's tabloid reporting on the deceased person whose body was found in the Danube.
Guessing about the identity of the deceased, and especially publishing photos and videos from the scene, is ethically inadmissible in professional journalistic work. It is also the most serious violation of the Code of Journalists of Serbia.
We remind all journalists and newsrooms that, according to the Code of Journalists of Serbia, a journalist is obliged to respect the privacy, dignity and integrity of the people he/she writes about.
When reporting on accidents and crimes, it is not allowed to publish the names and photos of victims and perpetrators that clearly identify them. Also, it is not allowed to publish any data that could indirectly reveal the identity of either the victim or the perpetrator, before the competent authority officially announces it – it is stated in the Code of Journalists of Serbia.
Furthermore, journalists and editors in particular should avoid speculation and the transmission of insufficiently verifiable views in reporting on accidents and tragedies in which there are casualties or severely affected material and other interests of citizens.
Finally, when reporting on events that include personal pain and shock, the journalist is obliged to adjust his/her questions to reflect the spirit of compassion and discretion.
We invite journalists and editors to report on these and similar events ethically, in accordance with professional standards.
We also call on the editorial offices that published disturbing photos and recordings to remove them, as well as to adapt the texts to professional standards, because human dignity is more important than profit.