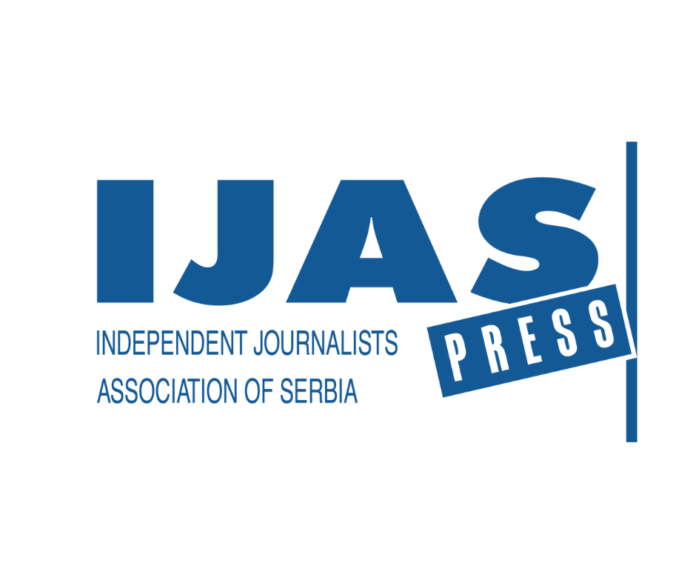 Twenty-four years after this killing event, the public still does not know all the facts that led to the murder of 16 people in RTS. It remained unclear who in the NATO Alliance made the decision to target the media house, which was evidently not evacuated and was full of civilians; nor who made the decision, in the then government of Federal Republic of Yugoslavia and Serbia, that, unlike the employees in all other state institutions, only RTS workers should not be transferred to another location.
Answers to these questions are the least we owe to the victims and their families, and the Independent Journalists Association of Serbia will continue to insist on revealing these facts.
IJAS demands that the investigation, which was illegally terminated 11 years ago, be continued regarding those who ordered the sacrifice of RTS workers on April 23, 1999. RTS General Director Dragoljub Milanović was sentenced to 10 years in prison for the serious crime of endangering safety because he did not take measures to evacuate employees and security equipment that night. There are indications that he is not the only one who knew, but only he was prosecuted. He is now free, and many questions – who sacrificed RTS journalists and why – have not been answered.
In this way, we also remind you that apart from the then General Director of RTS Dragoljub Milanović, neither the Ministry of Defense nor the Supreme Defense Council did anything to move RTS personnel and equipment, after the open threat of an attack by the NATO pact, to a reserve and safe place.
We remind you that several years ago an initiative was launched to include the names of our 16 colleagues in the database of killedjournalists of the Committee for the Protection of Journalists, and we will continue to insist on this.
IJAS
April 23, 2023.