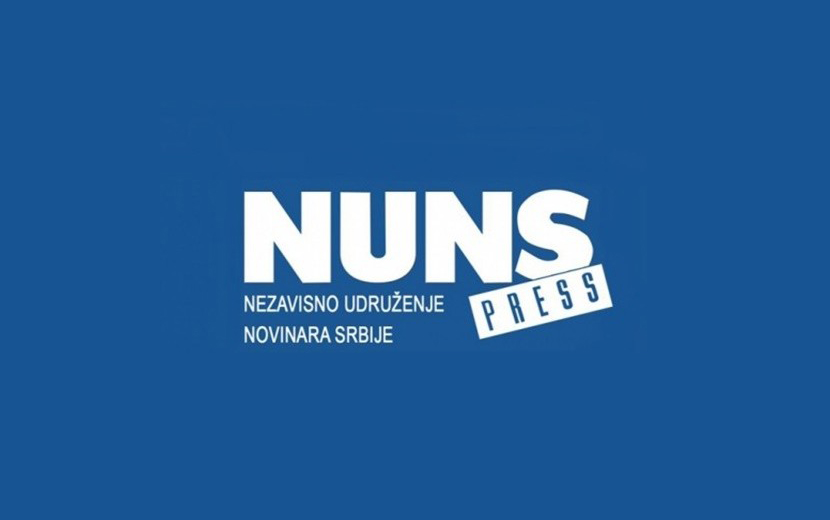 BELGRADE, 10.01.2018. – The Independent Journalists' Association of Serbia rejects accusations by Suzana Vasiljevic, adviser to the Serbian President, about deliberately leaving out a meeting of representatives of the European Federation of Journalists (EFJ) with President Aleksandar Vucic.  In a letter sent to EFJ President Mogens Blicher Bjerregard yesterday, Vasiljevic expressed a protest because EFJ did not request a meeting with the President Aleksandar Vucic during the upcoming visit to Belgrade on the occasion of the state of media freedom in Serbia.
IJAS indicates that the EFJ, planning a visit and meetings with representatives of state institutions, took into account their constitutional and legal authority, and that is why the call for conversations was addressed to the Prime Minister, the Minister of Culture and Information, the Minister of Justice and the Minister of Interior. These are representatives of the Government, i.e. the executive authorities in whose direct jurisdiction are issues of media freedom and security of journalists and other media professionals in Serbia.
The right of the Serbian President is to seek a meeting with representatives of international organisations that are concerned about the media freedom, but this should not be a reason for the attack on the journalist association and the EFJ.  IJAS advocates consistent functioning of the rule of law and the EFJ approach in planning this visit has been fully acceptable to us.