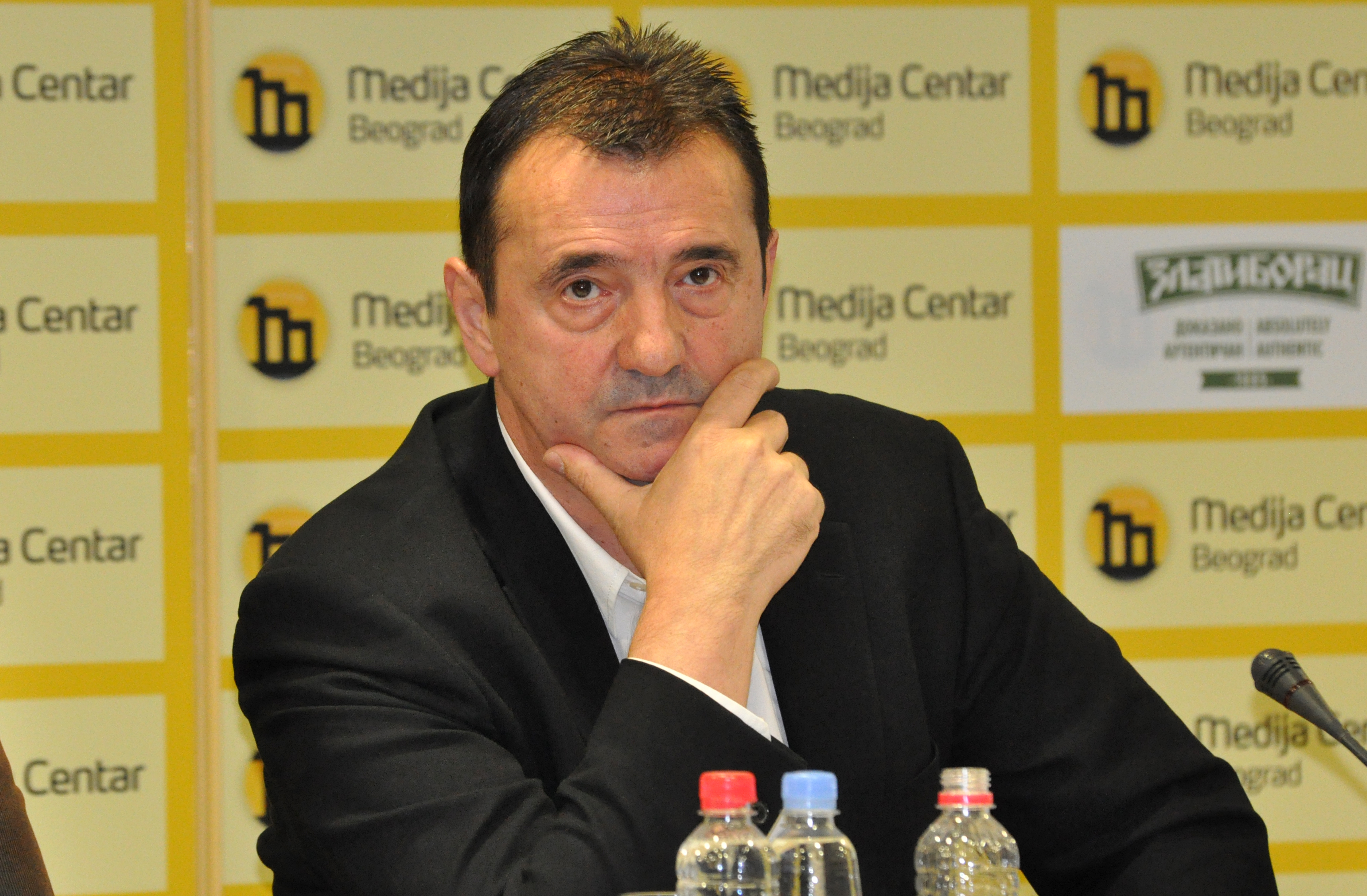 BELGRADE, 30.10.2017. – The Independent Journalists Association of Serbia welcomes the prompt and professional investigation and arrest of a person who threatened Slavisa Lekic, president of the Independent Journalists' Association of Serbia (IJAS) and his father.
"This proves that when the states want, the state can deal efficiently with threats against journalists. I thank the police that expediently arrested the suspect, as well as all those who initiated such prompt action. I expect of investigation to discover the motives and identify potential individuals who ordered this threats to be made. However, I also expect from police to act with the same level of attention in the cases of journalist Dragan Peco, whose flat has been broken into nearly a hundred days ago; the incidents that took place at the inauguration of President of Republic of Serbia Aleksandar Vucic when Serbian Progressive Party security attacked journalists and citizens that took place almost five months ago; attempted murder of Dejan Anastasijevic; in the cases of the unsolved murders of Dada Vujasinovic, 23 years ago and Milan Pantic, ten years ago and discover the persons who ordered murder of Slavko Curuvija, liquidated 18 years ago. This is not a condition of trust, but just a path that will lead to full trust of the media community in justice and the state", Lekic said.
Earlier today, the Ministry of Interior announced that N.V. (58) from Belgrade was arrested based on suspicion that had threatened with death to Slavisa Lekic, president of IJAS and his father.