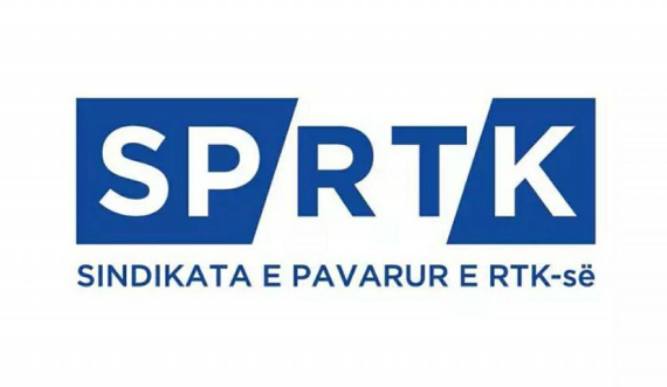 PRISTINA, 27.01.2017 – The Independent Union of RTK (SPRTK) strongly reacted against the closure for public by the Kosovo's parliament commission for media that gathered to discuss the new draft law on Radiotelevision of Kosovo.
The union stated that the commission's closed door meeting held on January 26 breached the right of public to be informed about the public media.
"SPRTK considers that closed discussions and non-transparency are worsening the situation within the institution," the union's press release reads.
The Union stated that Radiotelevision of Kosovo is continuing to face huge irregularities including unclear financial future because of mismanagement.
The actual law on the RTK, which was approved in 2012, foresaw the financing from Kosovo budget for another three years, after which another independent financial mechanism was expected to be established.
The leaked draft law in media foresees to collect 2.5 euro per household through energy bills as well as 0.4 per cent from Kosovo budget to public broadcaster, starting from January 2018.