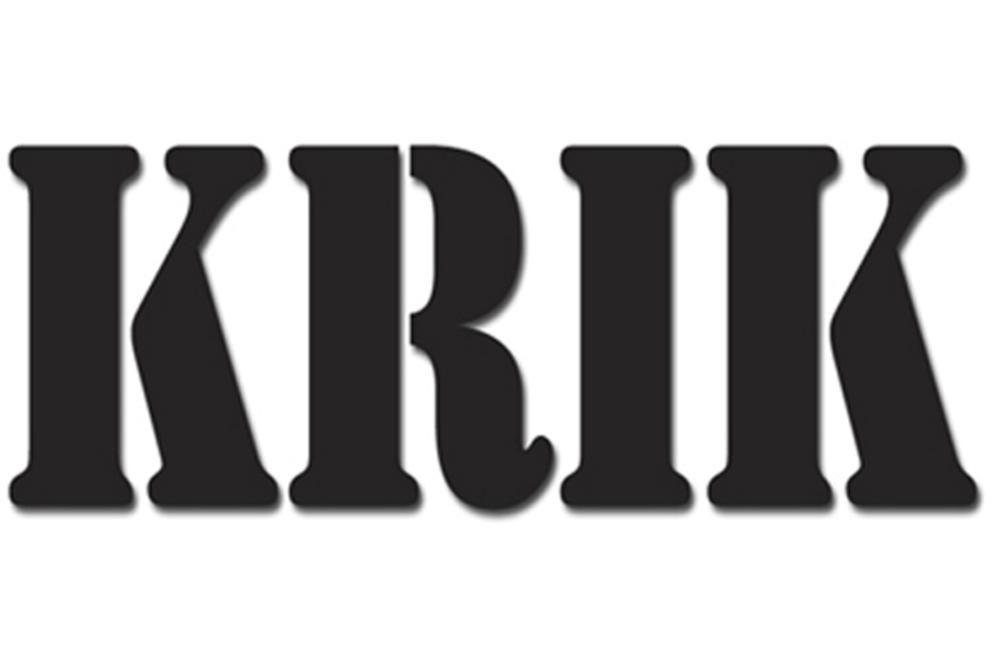 The Coalition for Media Freedom called on Friday on Serbia's authorities and responsible individuals to urgently stop the campaign against the Center for Investigation Crime and Corruption (KRIK) website conducted by pro-regime tabloids.
The vicious campaign started after KRIK on Thursday published a transcript of the testimony of Veljko Belivuk, suspected of being a criminal organisation's boss responsible for alleged first-degree murders, tortures, kidnapping, rape and arms and drug trafficking.
Belivuk linked President Aleksandar Vucic and some of his allies to the group.
The Coalition warned that the orchestrated campaign of KRIK's criminalisation, discrediting and targeting of its reporters created an atmosphere of lynching and put the journalists in danger of attacks.
It added it was inadmissible for the TV channels with national frequencies to broadcast hours of programmes "targeting KRIK as a pro-criminal media without a shred of evidence, only because the website did its job professionally."
The Association of Serbia's Journalists (UNS) also said that targeting KRIK reporters as sympathisers or members of criminal groups was inadmissible and dangerous for their safety."
UNS also condemned the "editorial decision to preset to their leaders as unquestionable testimonies of those suspected of the murders and torture, as done by the Nova daily."