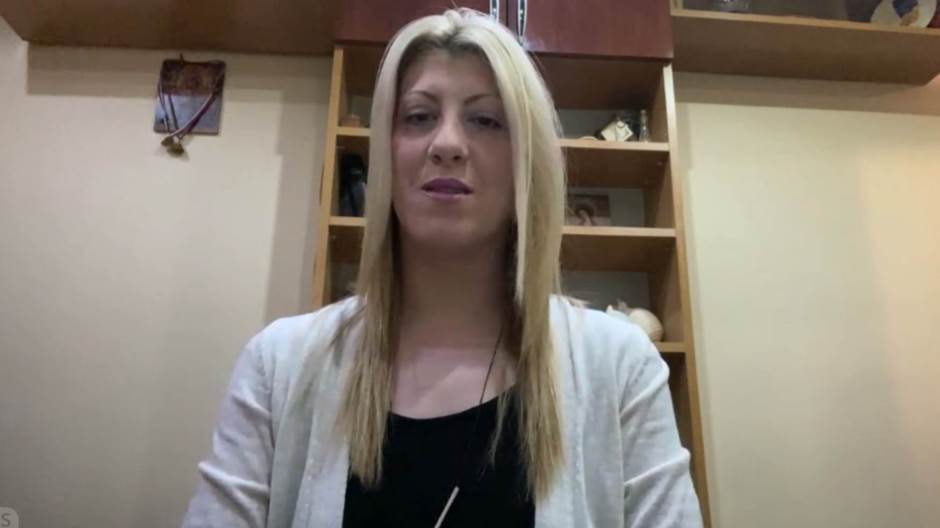 Dragoljub Djordjevic, a lawyer, said on Thursday the police was informed about new threats to N1's reporter Jelena Zoric after a written message "This will last until it ends. It cannot be avoided" was found outside the door to her apartment on January 2.
The message was left only days after Svetisalv Bojic, the defence lawyer for Predrag Koluvija who was on trial indicted of growing marijuana and skunk on his plant.
Zoric reported on the so-called Jovanjica case, one of the largest marijuana plants in Europe.
The lawyer passed Koluvija's message to Zoric, saying she was destroying him with her reports, but he prayed for her health.
Adria News legal team demanded the police's assessment of Zoric's safety after the repeated threats, asking them to take steps for her protection. The team also filed the request with the Bar Association for a disciplinary measure against Bojic.
Zoric gave a statement to the police which then contacted the deputy prosecutor at the Second Basic Court in Belgrade, Djordjevic said.
"The prosecutor ordered the collection of more information, and it's up to him whether an indictment will be raised," he added.