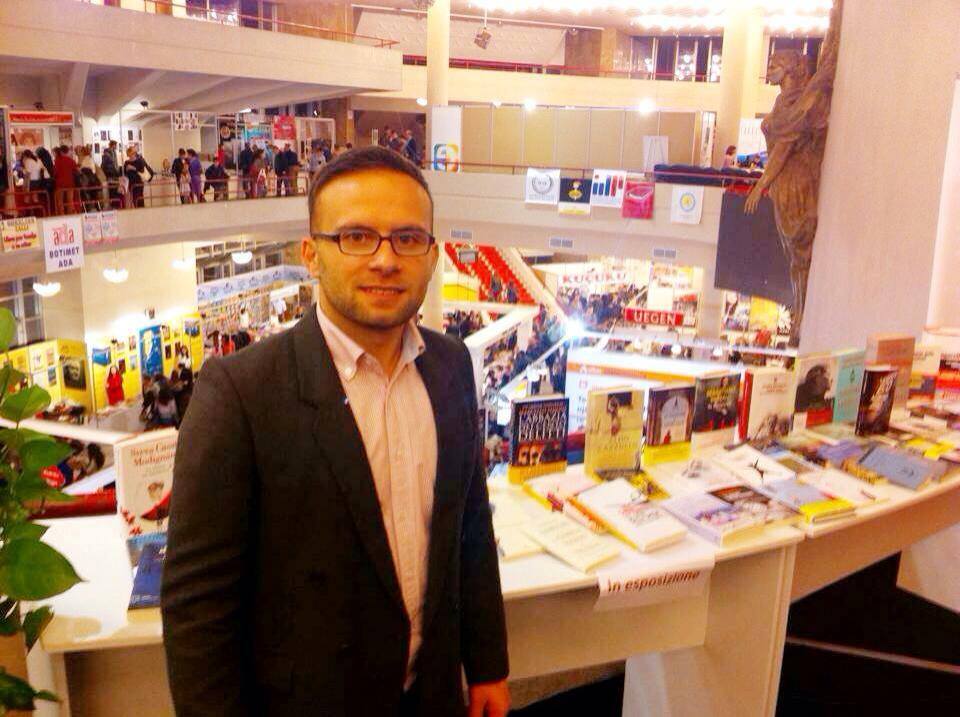 PRISTINA, 04.11.2017 – Prosecution office in Pristina raised charges of threat against M.B who threatened Kushtrim Kadriu, journalist at Kohavision television (KTV). "On July 10th, 2017, at around 12:15, the newsroom at KTV received a telephone call from the defendant, who initially did not present himself, but complained about a story that was aired few days ago related to defendant's family property dispute. The accused said: "If your journalist tries another time, what is he… if he is a shepherd…? Where did you find him? If he deals with this case again, tell him he will jeopardise his head", indictment reads. Such words have caused to victim a great deal of anxiety, fear and insecurity for life.
According to indictment, M.B committed a criminal act of "Threat", on article 185, paragraph 1 of Kosovo's Criminal Code, which foresees: "Whoever seriously threatens by words, acts or gestures to harm another person in order to frighten or cause anxiety to such person shall be punished by a fine or by imprisonment of up to six (6) months."
The colleague Kushtrim Kadriu was threatened due to a story he did about Mihrije Berisha, a women who was asking her right in the court on heritage of her late husband's house, where they lived together.
The Association of Journalist of Kosovo will monitor the case closely until a verdict is reached by the court. Also, AJK will ask from the justice system and prosecution to deal with all cases of journalists timely and effectively, having in mind that it became very unsafe to exercise the occupation of journalist.
AJK encourages all other fellow journalists to present their cases of threats and other criminal acts to respective institutions.
Respectfully,
AJK board.